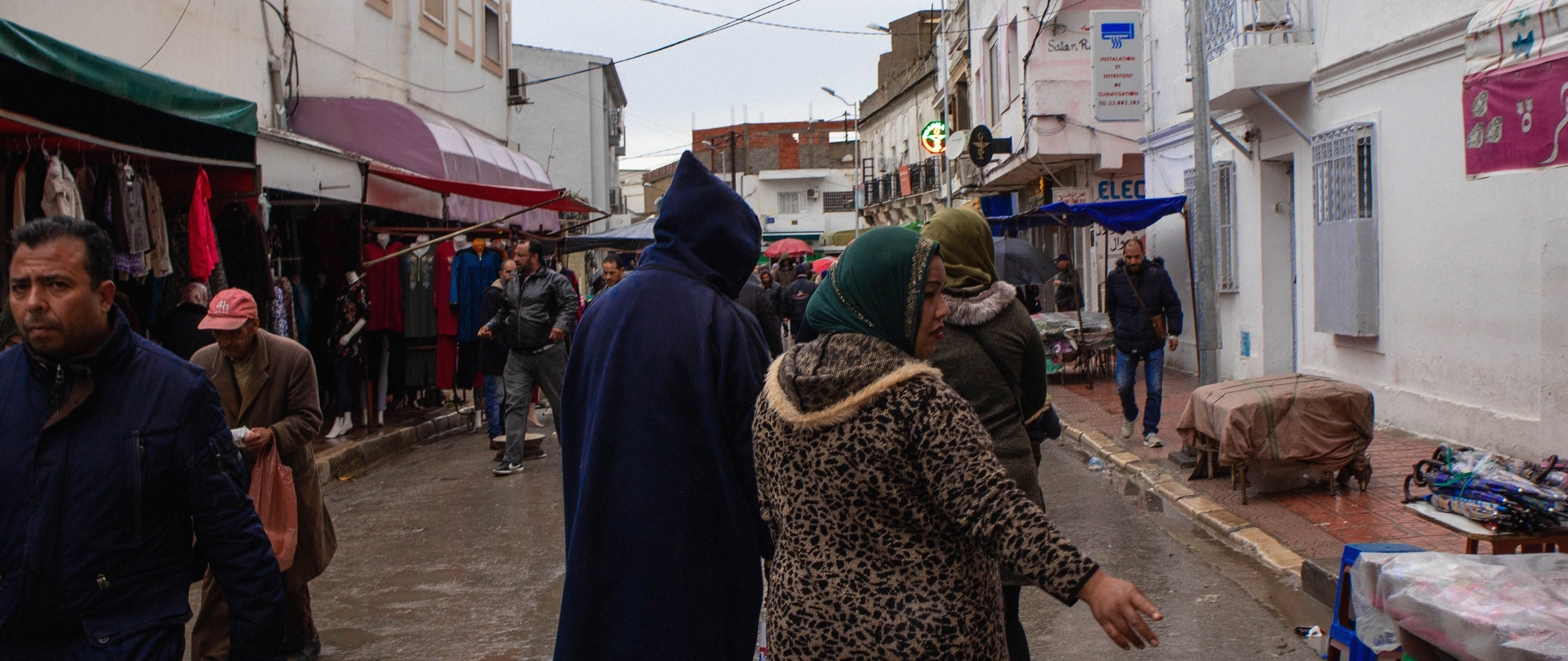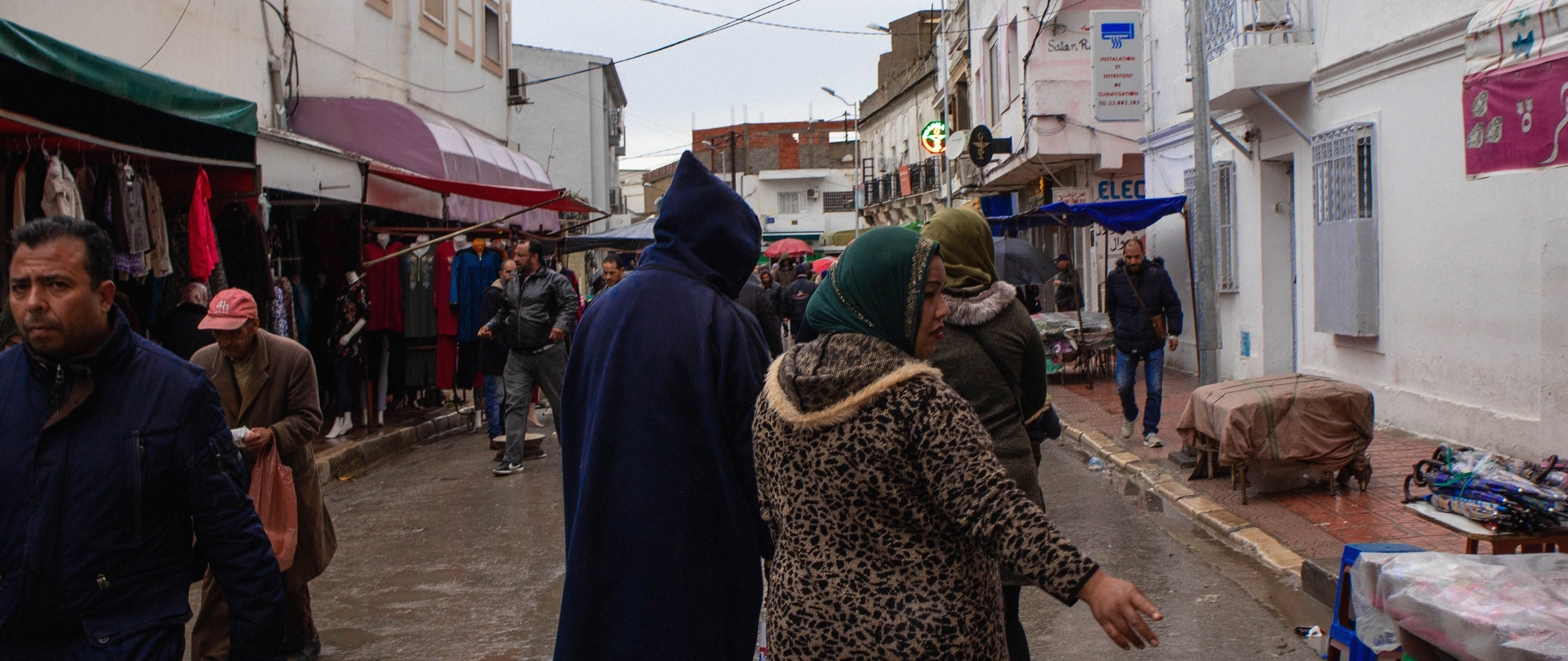 30 Days Of Prayer
For The Muslim World
Join the millions of Christians around the world who regularly participate in the largest ongoing prayer focus for Muslims. This prayer movement coincides annually with the Islamic month of Ramadan - a time of the year when Muslims are much more deeply aware of spiritual matters.
30 Days of Prayer for the Muslim World prayer guide
Each year, a new illustrated prayer guide booklet is published with daily readings that focus on various topics, people groups, geographical areas of the Islamic world and prayer points. Booklets available during weekend services April 27 and 28, and May 2 and 3, or contact Julia Lee at 812-518-1463.
Let us know that you are praying
Let us know that you are using the 30 Days of Prayer for the Muslim World Prayer Guide.

30DaysPrayer.com
For a comprehensive online website, visit 30daysprayer.com Here, you will find even more information on the background of the prayer movement, a short video, a recommended reading list, and more.