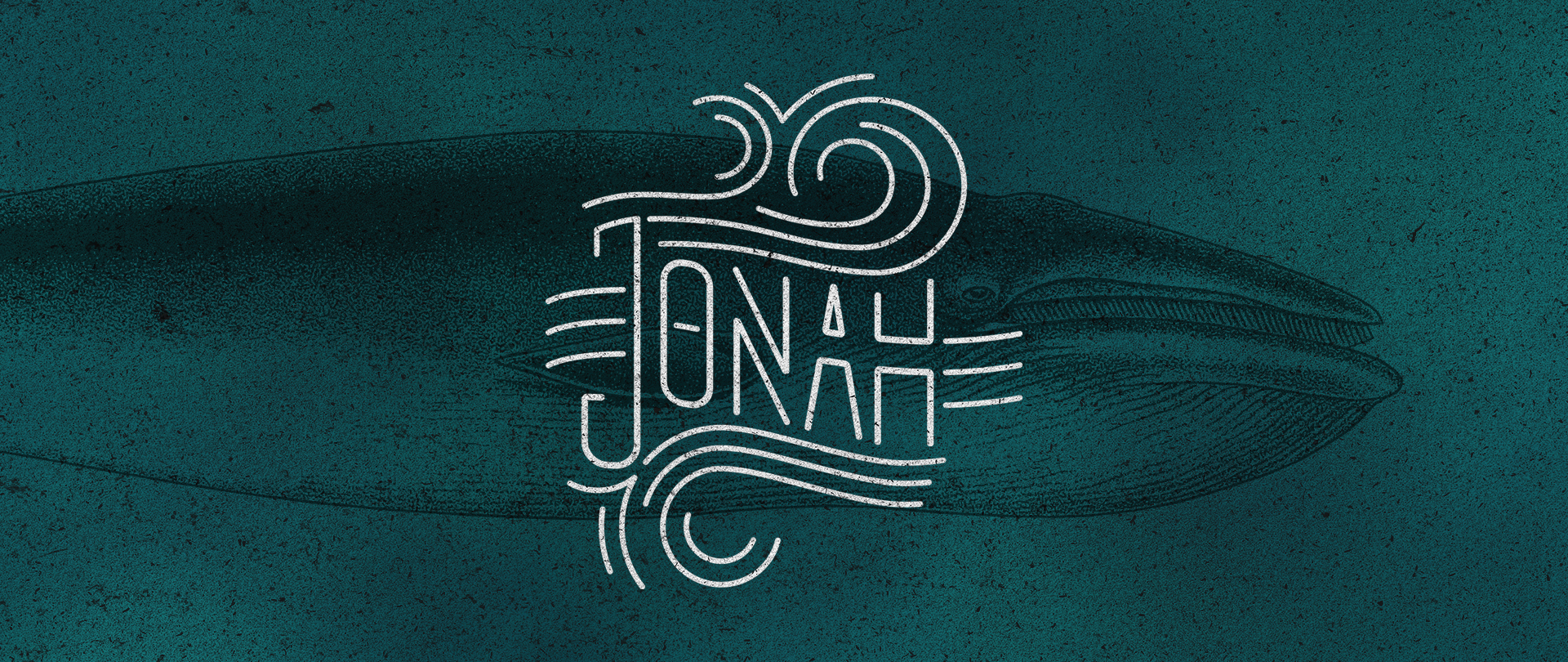 The Book of Jonah includes much more than the simple Sunday school story of "Jonah and the Big Fish"…
This book highlights God's sovereignty and mercy. It shows his love for all of mankind—those that follow Him, and those that have chosen to go the opposite direction. This "simple child's story" foreshadows the manner in which Jesus proved his identity as God's son and brought the means for salvation to the world. This historical account of the prophet Jonah, who lived seven centuries before the birth of Christ, is full of rich application for the life of a 21st century believer.
We can see that there is a little bit of Jonah in every one of us; we've all been given a mission from God, and at times we have all had our own reasons for shying away from boldly proclaiming the Good News of Jesus to a world that desperately needs this message.
It has been said that there are glimpses of the Gospel Message in every book of the Bible. This is definitely proven true in the Book of Jonah, the prophet. Please join us as we study this book together throughout the month of July.
July 6-7: Our Relationship With God's Word
Phil Heller, Lead Pastor

July 13-14: Our Relationship With God's World
Phil Heller, Lead Pastor

July 20-21: Our Relationship With God's Grace
Phil Heller, Lead Pastor

July 27-28: Our Relationship With God
Phil Heller, Lead Pastor