Our Current Sermon Series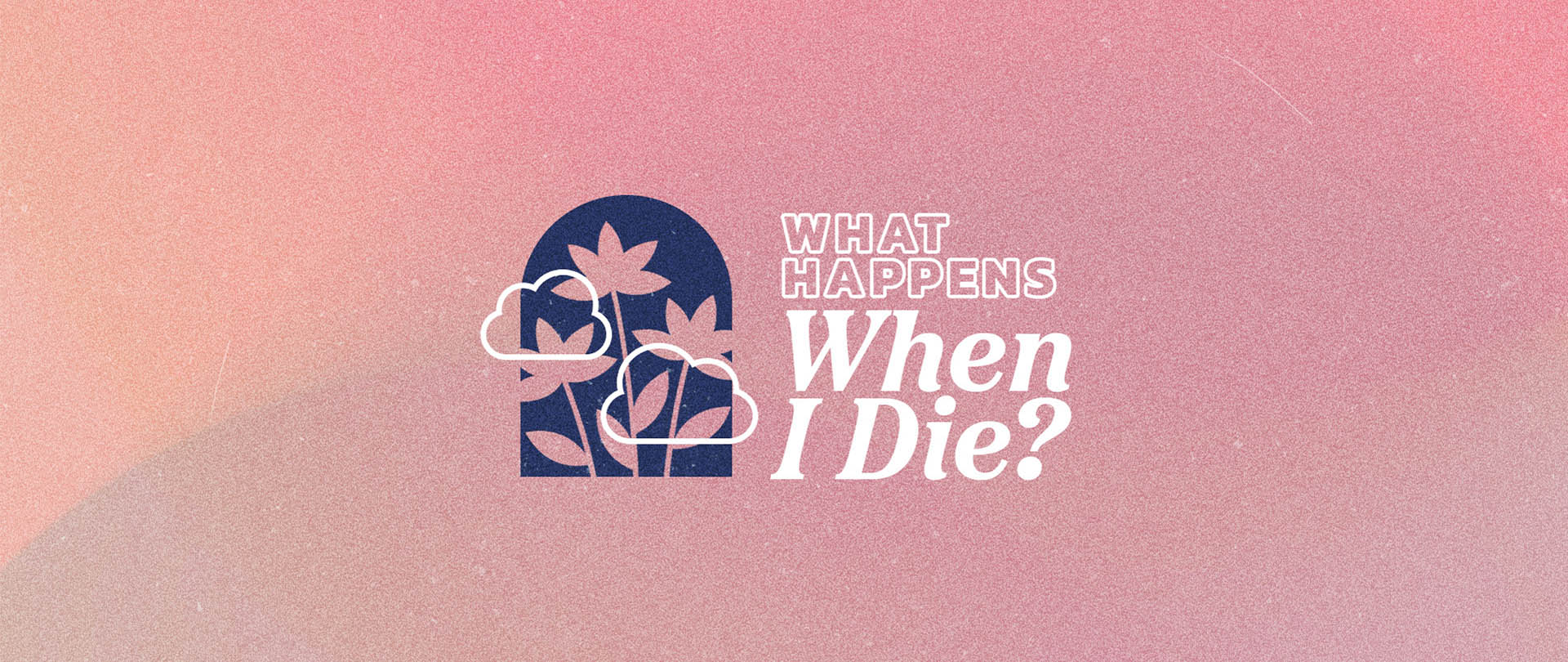 Death is a reality. While it was never intended to be part of the human experience, sin brought it about. But death isn't the end of the story!
The Bible speaks clearly that eternity is the full reality of all we were created for…being with God forever should be where we find our greatest hope.
How can we not fear death since it is something we have never experienced? How can we avoid judgement for our sins and not be separated from God for eternity? How can we have hope and purpose as we live here on earth until we die?
We can trust the words of Jesus:
"...if I go and prepare a place for you,
I will come back and take you
to be with me that you also
may be where I am."
John 14:3 (NIV)
Learning to ABIDE here on earth prepares us to be with God forever in eternity.
We must understand how to live now in light of the work Jesus has done. Our goal is not just to be more informed, so we can win the arguments or debates that arise around the topic of death. Our goal is to share the message of God's eternal kingdom, and the hope to be found in our future with Him... and to live for what really matters.