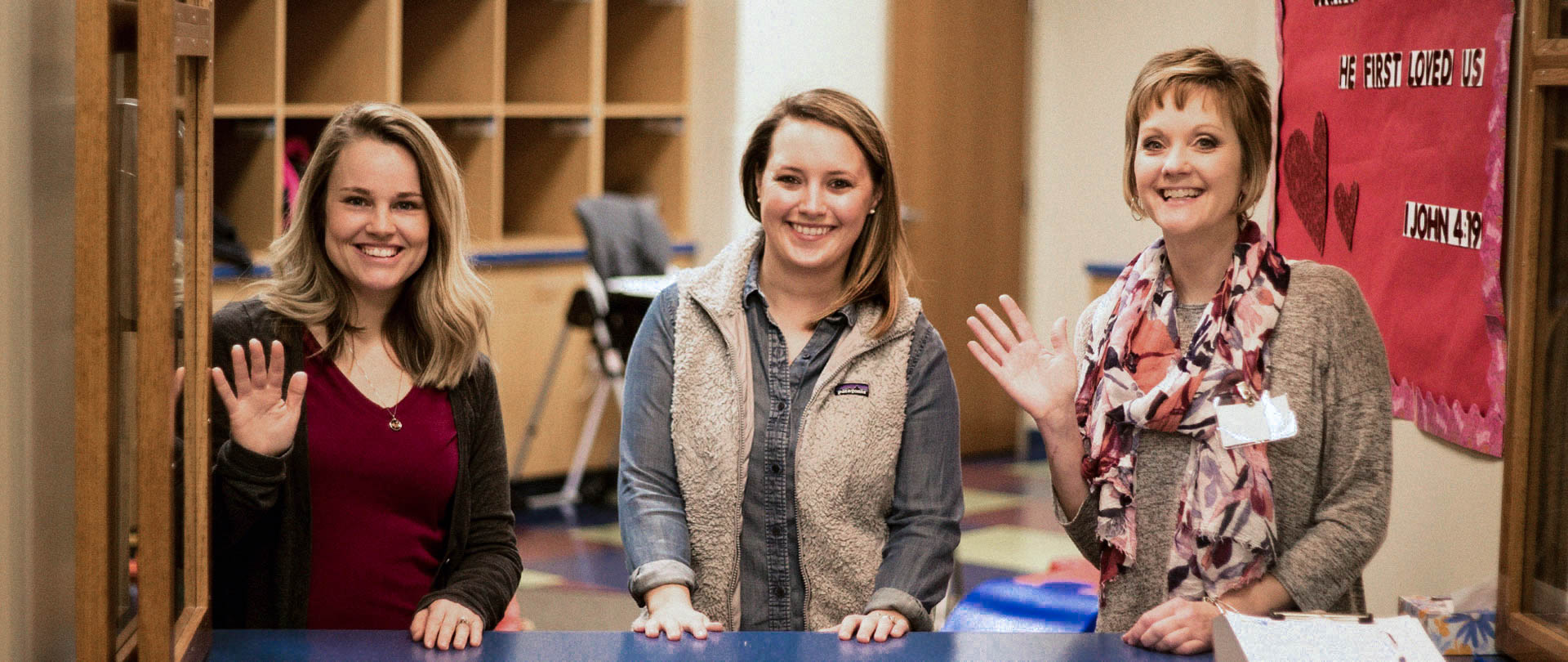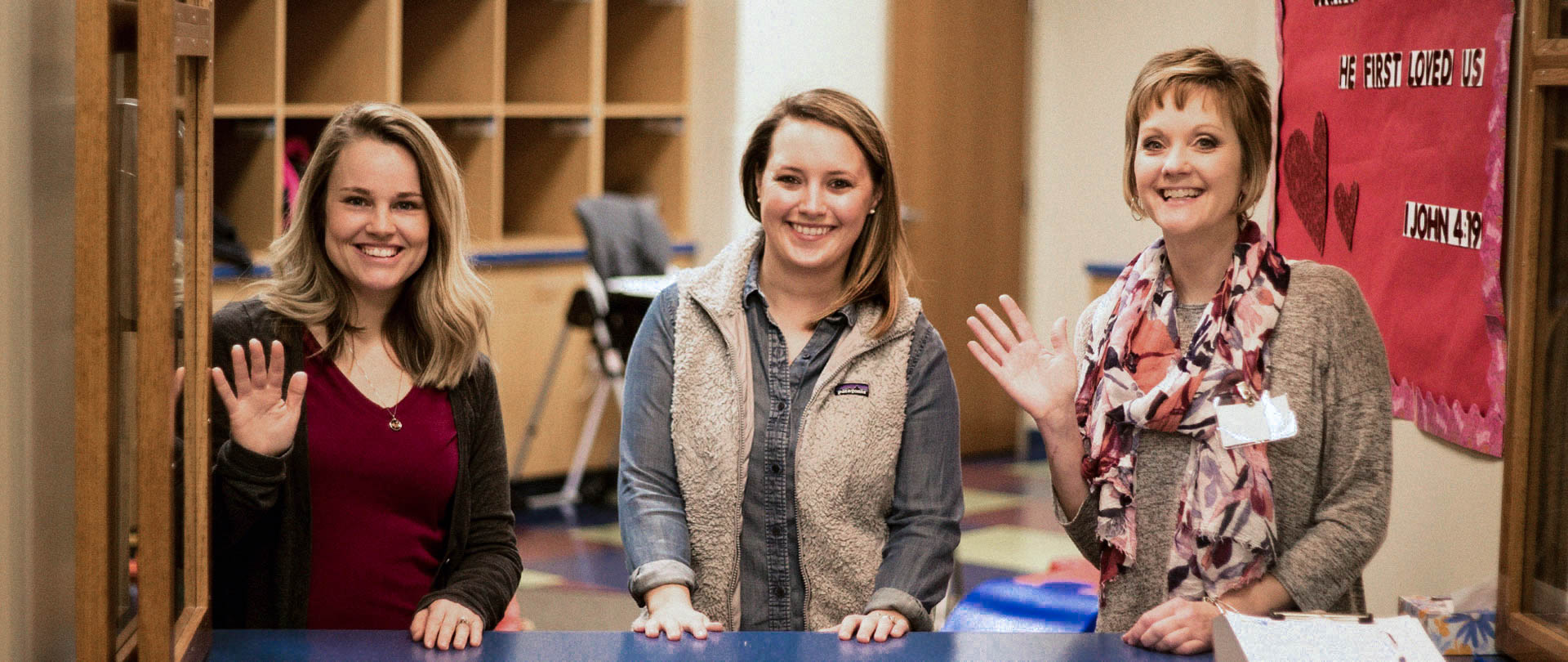 Looking to connect with others, make new friends, and grow your faith? Serving is a great place to start.
There are lots of ways to get involved, whether you want to test the waters as a first-timer or if you're ready to roll up your sleeves and dive in.

Serve with us!
For details about any serving position, contact Niki Langston at 812-514-1460.
Weekend Services
If you have basic computer skills and the ability learn, you have what it takes to help us on the weekend at Crossroads! By sitting at a video camera on the weekend or helping everyone see the slides that come up on these screens, you can serve with us!

• Audio
• Video
• Lighting

SERVE ON A TECH TEAM

If you can play the drums, the guitar, or the piano, we need your help to make a weekend happen. Serve with us!

• Drums
• Acoustic Guitar
• Bass Guitar
• Electric Guitar
• Keys

+

Accounting
Serving Opportunities

Accounting

Individuals with business backgrounds or CPAs are needed on a weekly basis. Opportunities include assisting accounting personnel with general office duties to joining the internal audit committee.

+

Administration
Serving Opportunities

Opportunities include answering phones, running errands, general administrative duties including light computer work.

+

Cafe
Serving Opportunities

Opportunities range from simple tasks to creating delicious espresso drinks.

+

Care Ministry
Serving Opportunities

We want to support our church family by being there in times of need. Here are a few ways you can join us.

---

Support and Recovery Teams
Leaders, co-leaders, and volunteers are needed for new and existing support and recovery groups. Interview and training process required for leadership roles.

---

Hospital Visitation Team
The Hospital Visitation Ministry is looking for people to serve one day each month to visit Crossroads family members in the hospital.

---

Shut-in Visitation Team
The Shut-in Ministry team members visit a Crossroads member who is homebound or in a care facility.

---

Financial Advisors
Our advisors provide solid financial advice based on biblical principles to individuals and families who need assistance with their finances. Volunteers need a strong background in financial management as well as knowledge of biblical financial principles. Interview required for advisor roles.

+

Community Outreach
Serving Opportunities

Opportunities include being a classroom helper, book reader, tutor, or focusing on housing repair, weatherization, and rehabilitation projects that restore decent, affordable housing for low-income families in the community.

For details, contact Chris Fleming at 812-518-1435.

+

Crossroads Kids
(Birth-Grade 5)
Serving Opportunities

Serve with us!

Our Crossroads Kids ministry partners with parents to lead their children to become disciples who make disciples. We have an incredible opportunity every weekend to love on the next generation of kids. You could have a part in leading the next generation to know and follow Jesus. We have many opportunities at Crossroads Kids for the gifts and talents God has given you to come alive in our ministry. If you are interested in joining our team, complete the volunteer application below.

Crossroads Kids Volunteer Application

+

Facilities
Serving Opportunities

Opportunities include maintaining church vehicles, taking care of the church lawn, by mowing, trimming, and landscaping, also vacuuming and dusting, sweeping and mopping, shoveling snow, setting up and tearing down tables and chairs, providing security, and helping control traffic flow in the parking lots.

+

Global Outreach
Serving Opportunities

Opportunities include making copies, computer work, assembling folders, room arrangement and decor, and setting up tables, chairs, and Christmas trees.

+

Hospitality Teams
Serving Opportunities

Serving on a guest team is a great way to share a smile, meet new friends and to be a great help to newcomers here at Crossroads. There are many opportunities and teams to choose from: Greeter, Connection Center, Usher, Communion Prep, Communion Server, Cafe', Worship Center Prep and Outside Greeter.

+

High School
Serving Opportunities

Opportunities include helping to prepare snacks, assisting in setting up for the event, leading a Sunday school class, leading a 4-8 week session, loading and unloading box truck, stapling, copying, filing, and entering attendance and receipts.

+

Media
Serving Opportunities

Media
We use cameras, computers, sounds and lights as tools to spread the Good News of Jesus Christ. If you thrive behind the scenes and have either an artsy side (maybe you're the next Michelangelo) or you're drawn to technology (maybe you're the next Elon Musk) the Media Team is the perfect place for you! There are opportunities to serve one service per month or a full weekend. To get plugged into the media team, contact Luke Folz.

+

Men's Ministry
Serving Opportunities

Men's Ministry

Opportunities include laying out name tags, hanging banners, setting out copies of lessons, making coffee, picking up donuts, leading and teaching a topic for Men's Fraternity, tearing down tables, chairs, and decorations, and welcoming guests.

+

Middle School
Serving Opportunities

Middle School

Opportunities include setting up and tearing down tables and chairs, preparing snacks, greeting students, checking students in, taking payments, mentoring and interacting with students, teaching a middle school Sunday school class, transforming conceptual designs into backdrops and stage sets, and driving students various places.

+

Music
Serving Opportunities

Music

Serving opportunities include helping out with children's and/or youth music.

+

Nursery
Serving Opportunities

Nursery

Opportunities include caring for young children during weekend services, registering and providing ID tags to children, and cleaning and sorting toys.

+

Preschool
Serving Opportunities

Preschool

Opportunities include welcoming families, checking out children, preparing lessons and teaching them, assisting teachers in classrooms with crowd control and activities, planning and implementing special events, cleaning and organizing preschool materials, photocopying, data entry, attendance, and phone calls.

+

Support Groups
Serving Opportunities

Support Groups

Opportunities include teaching a class on a specific topic, organizing weekly needs for Crossroads Support Groups, getting leader folders ready, checking notes Leader may have left for requests or copies, and document attendance from previous weeks.

+

Senior Adults
Serving Opportunities

Senior Adults

Opportunities include being a part of a team who helps pull off big Prime Time events, picking up and dropping off senior adults who are unable to drive, driving the church mini bus, and helping communicate with Prime Timers through telephone and email about events and functions.

+

Women's Ministry
Serving Opportunities

Women's Ministry

Opportunities include making copies, maintaining name tags and clipboards, compiling announcements and prayer requests for weekly publications, creating and assembling brochures, coordinating the greeter team, weekly set-up, manning the info table, planning and executing monthly women's prayer initiative, and planning and helping with the execution of large scale women's events.

+

Worship
Serving Opportunities

Worship
We are always looking for people to join the Weekend Worship Band and Vocals. If you are interested in serving on drums, guitars, keys, or vocals; or if you have questions about the Worship Team, click here.