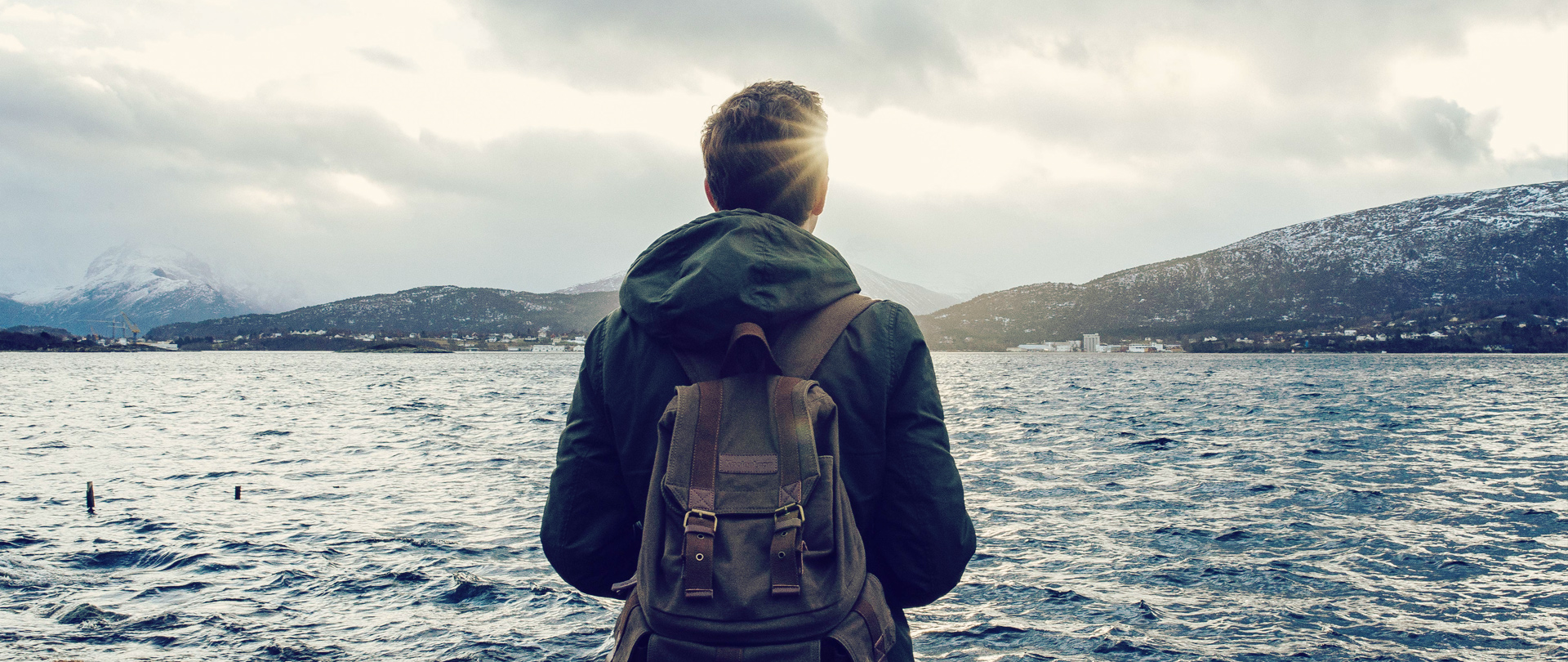 Nearly three billion people in 7000 Unreached People Groups (UPGs) around the world have little or no access to the Gospel, to the Bible, or to the Church.
Crossroads is committed to reaching these groups for Christ.
Here's how you can help:
Mission Teams
Task Forces - Each Task Force adopts one global field. They work with our partners on the field through prayer, research and projects.
Prayer and Care Teams - These teams encourage, bless and pray for our partners, their families and their ministries. Through personal and loving care, these teams sustain our partners emotionally, physically, and spiritually on the field and also when they return.
Prayer
Pick a UPG and pray for them regularly.
Commit to pray regularly while choosing a different UPG each day or each week.
Recruit your small group to regularly pray for UPGs.
"And this gospel of the kingdom will be preached in all the world as a witness to all the nations, and then the end will come." - Matthew 24:14
+

Outreach Connect
Newburgh Campus

Join the Conversation!

Join us for Outreach Connect and jump into the conversation, where you will learn how YOU can make a difference through serving and connecting with our community, regional, and global partners. Jesus taught us in Matthew 28:19-20 to "go and make disciples of all nations". In our time together, you will see why we are so passionate about reaching people with little to no access to the gospel, hear stories of people just like you who jumped in to do their part, and be presented with immediate steps where you can get involved.

Upcoming Dates:

Sunday, June 10
Sunday, September 16
Sunday, December 9
Sunday, January 13

Time: 12:15-1:30 PM
Where: Newburgh Campus, Room 222
Cost: free to all

For questions about Outreach Connect, please contact Julia Lee at 812-518-1463.

Our Mandate Given in God's Word

Fulfill the Great Commission of Christ. (Matthew 28:19-20)
Share Christ's heart of love and salvation with the world. (John 3:16)
Minister to the broad range of human need. (Matthew 10:42 & 25:31-46)
Obey Christ by confessing Him to the world. (Matthew 10:32-33)
Bless all peoples and nations. (Genesis 12:1-3)
To physically hasten the return of Christ and inspire the world to worship Him! (Matthew 24:14)


Why in the World? Motivation

God's heart for the lost and His worthiness to receive worship are the motivation for what we do.

And this gospel of the kingdom will be preached in all the world as a witness to all the nations, and then the end will come. Matthew 24:14


What in the World? Vision

The Crossroads Global Outreach Ministry exists to make disciples here, near and far away. We teach, mobilize and equip our body here to take the Gospel of the Kindgom to our neighbors near us, and to the world's unreached people groups far away.

Where in the World? Action

Nearly three billion people in 7000 Unreached People Groups (UPGs) have little or no access to the Gospel, to the Bible, or to the Church. Crossroads Global Outreach Ministry intentionally focuses on taking the Good News to them!

Leveling the Field

The Crossroads Global Outreach Ministry is committed to placing a special emphasis on church planting amongst the unreached peoples of the world.

The 10/40 area:

Contains 95% of the world's unreached people.
Is served by less than 5% of the world's full-time Christian workers.
Is the region of the world in most desperate need of cross-cultural missions.
Is home to the majority of the world's Hindus, Muslims, and Buddhists.

While it is not our intent to neglect the rest of the world, the goals and activities of the Crossroads Global Outreach Ministry reflect a priority for unreached peoples.

Of the 16,713 total people groups worldwide, over 7,066 are unreached, totaling 2.99 billion individuals.

Of these 7,066 groups, 5,924 are in 10/40 Window countries.

That means 84% of all unreached people groups are in the 10/40 Window.

Momentum is an interactive and application-rich journey with God. As we explore what God is doing in the world, we will discover strategic roles that any of us can play.

Topics include:

Perspective Matters — A simple shift in viewpoint will open up a whole new world.
Mission Possible — Against every challenge, Kingdom Momentum is increasing today.
Doing Extraordinary Things — Think you're too ordinary to be used by God? Think again!
I Will Build My Church — What does it look like to build with Jesus?
Coming into Focus — Does God's mission seem a little blurry? Simple steps can make it clearer.
Now What? — Let's ask, imagine, and obey.

(2018 dates are yet to be determined. Check this page for updates on dates, or click here to be added to the list and we will contact you when the dates are set.)

For more information, contact Lori Rogers at 812-518-1440 or lrogers@cccgo.com