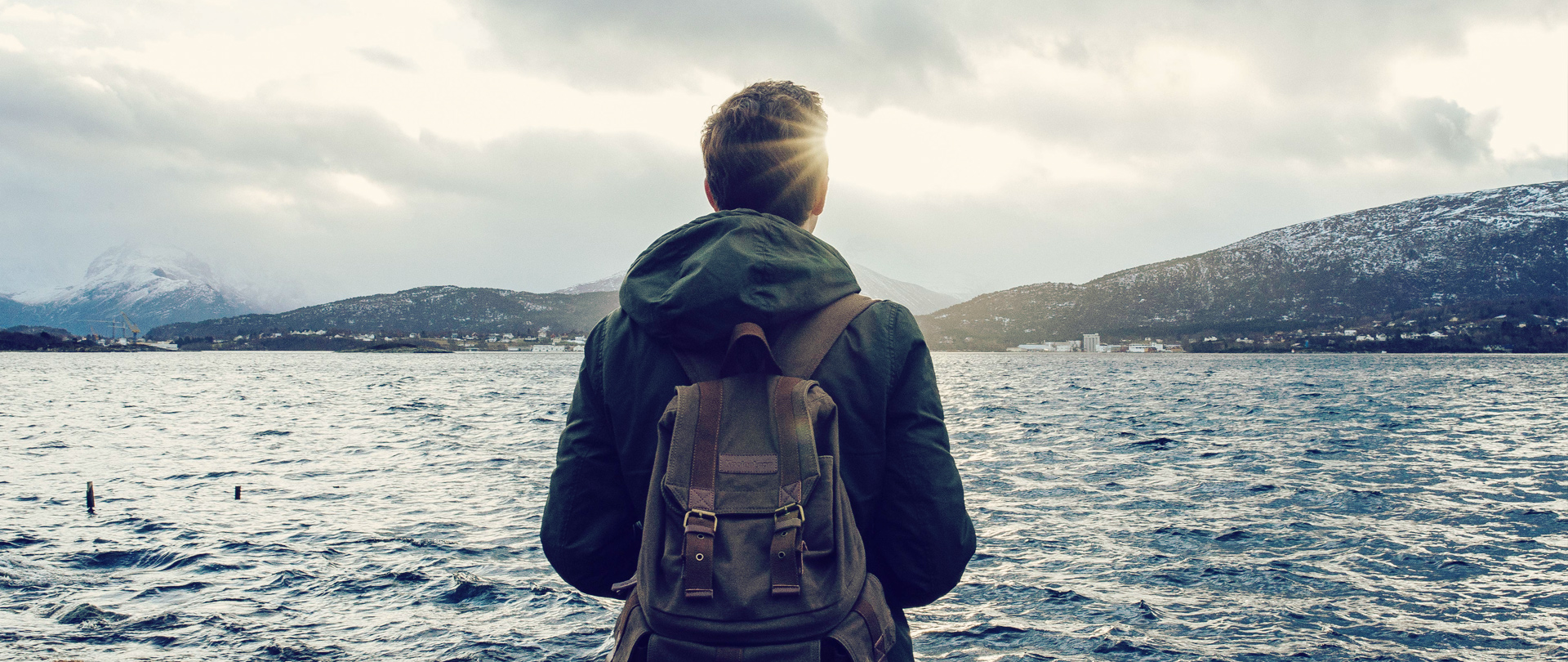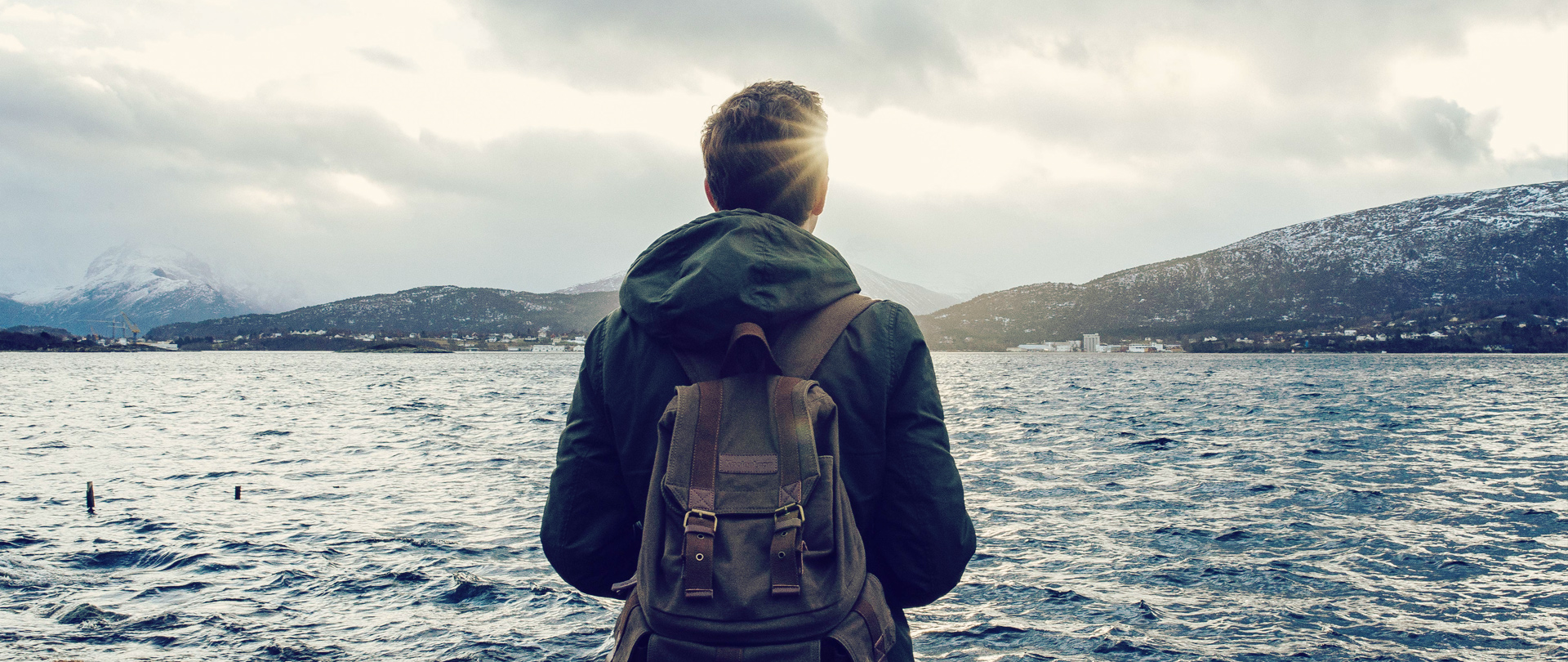 Outreach Serving
Opportunities
Have you ever thought about how you might be able to help spread the name of Jesus and never leave the area? Consider how you might jump in and help:
Outreach Ministry
Administrative Team - assist with office details, such as making copies, assembling workbooks, computer work, stuffing envelopes, etc.
Contact Team - make personal invitations through phone calls, emails, and other means for special local Outreach events.
Outreach Connect Team - help is needed to set-up, welcome our guests, and clean up after this quarterly event.
Outreach Event Staff - be present during special local Outreach events to help set-up, greet, assist, and/or tear-down.
GOweekend Team - assist with the set-up and tear-down for our GOweekends.
Prayer Warrior - be part of our prayer team, who consistently and intentionally prays for the Outreach Ministry at Crossroads.
Community Outreach
Potter's Wheel Tour Leaders - facilitate and lead monthly informational tours at one of our community partners, Potter's Wheel.
School Supply Drive - pass out bags as our guests leave services, or help collect and sort school supplies as they come back in.
Affordable Christmas - monitor tag display as people pick up tags for Christmas gifts, or help receive gifts as they come in after people purchase them.
Neighborhood Partners volunteer - take a moment to look over our neighborhood partners and see if any of their volunteer needs might be a perfect fit for you.
Global Outreach
FriendSpeak - volunteers are needed on Monday nights from 6:30 - 8:00 PM at our Newburgh campus in our conversational English class.
Japanese Ladies Friendship class - ladies are needed to assist our Japanese Ladies in learning more about American culture.
Trip Team - assist with administrative trip details, such as trip logistics, trip coordination, team formations, etc.
Hospitality Team - welcome our Global Partners when they are in town through organizing and preparing such things as meals, pantry prep, dinner details, etc.
Prayer and Care Team - bless our gloabl partners through personal and loving care, both abroad and stateside.
Do you have another idea, or need more information on these opportunities? Contact Patrick Hickey at 812-518-1463.