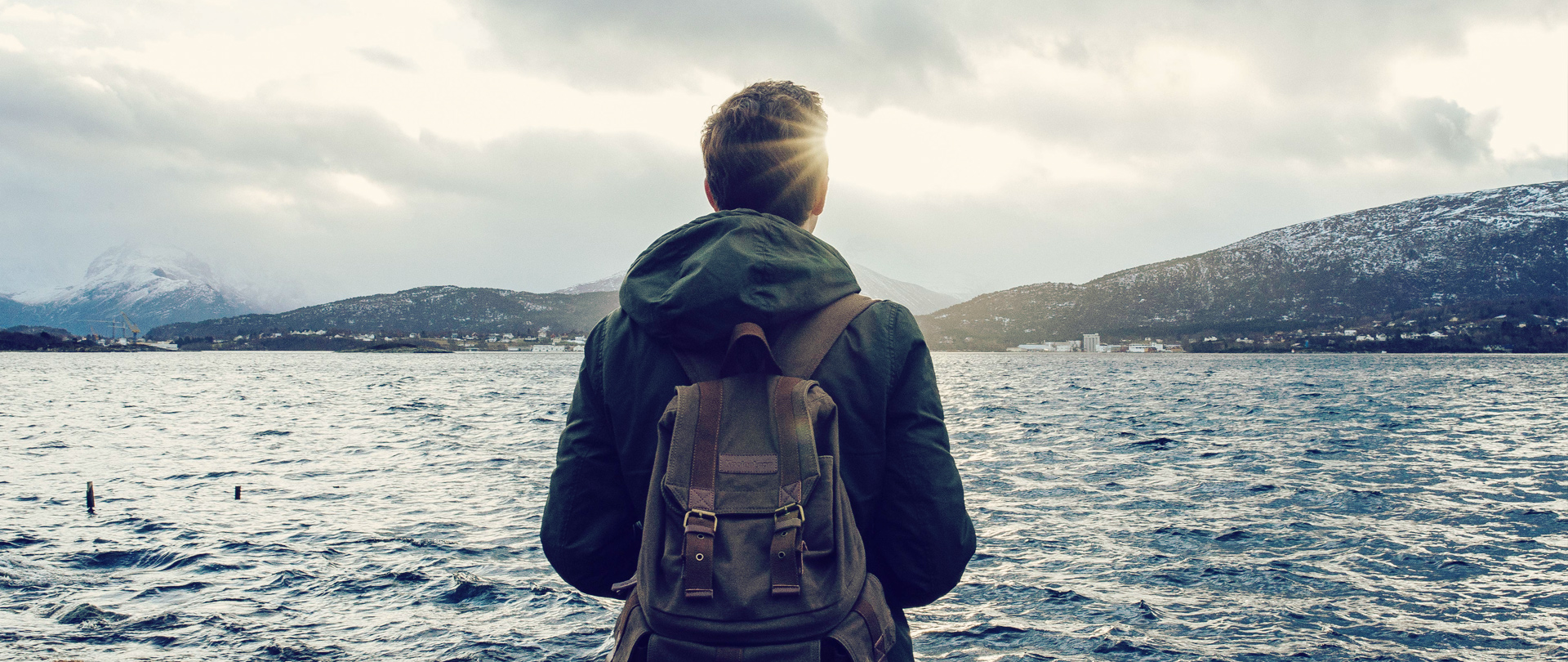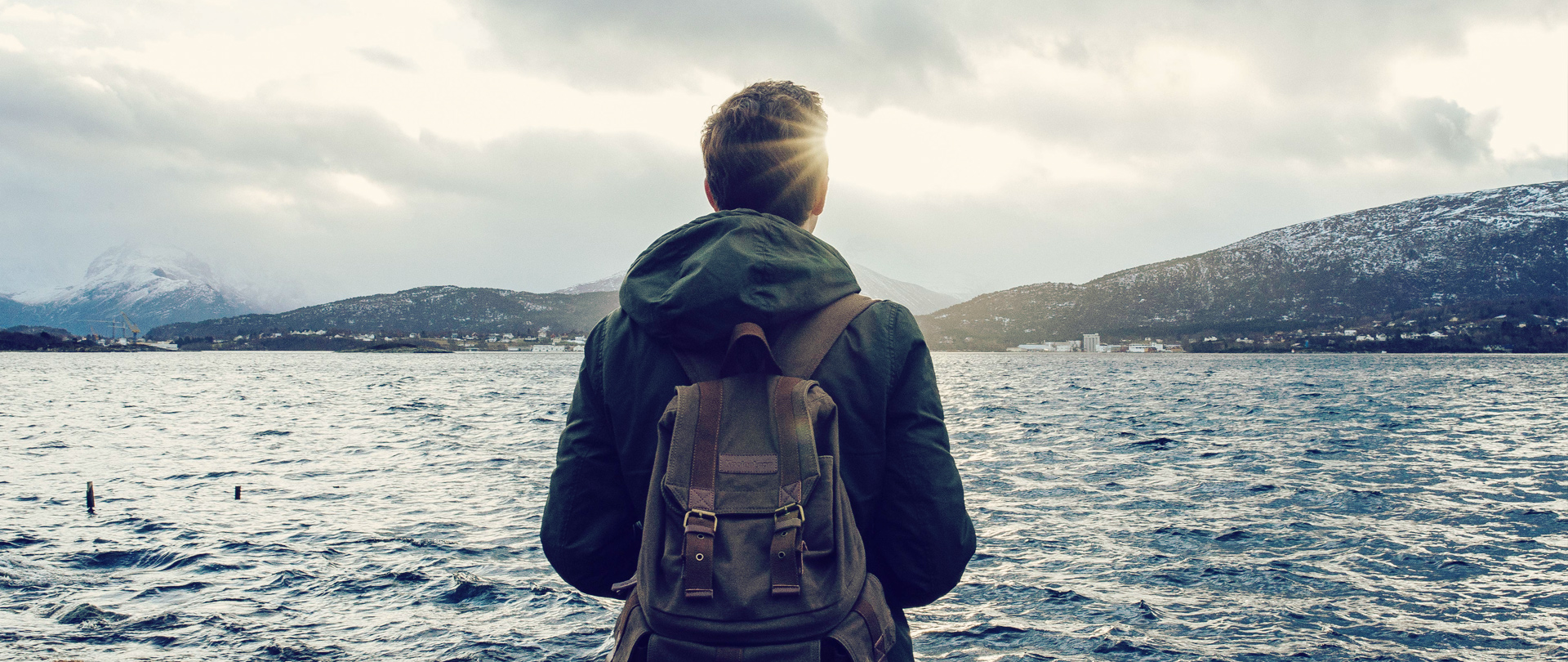 PRAY * GIVE * GO
Invest in a trip by PRAYING - sign up to receive trip updates by giving us your email address and letting us know which trip you will be praying for daily.
Invest in a trip by GIVING - finanically invest in a trip through your donation.
Invest in a trip by GOING - take the next step by going on a trip.
---
Thank you for INVESTING in an upcoming Crossroads Mission Trip.
For more information, please contact Patrick Hickey at 812-518-1463.