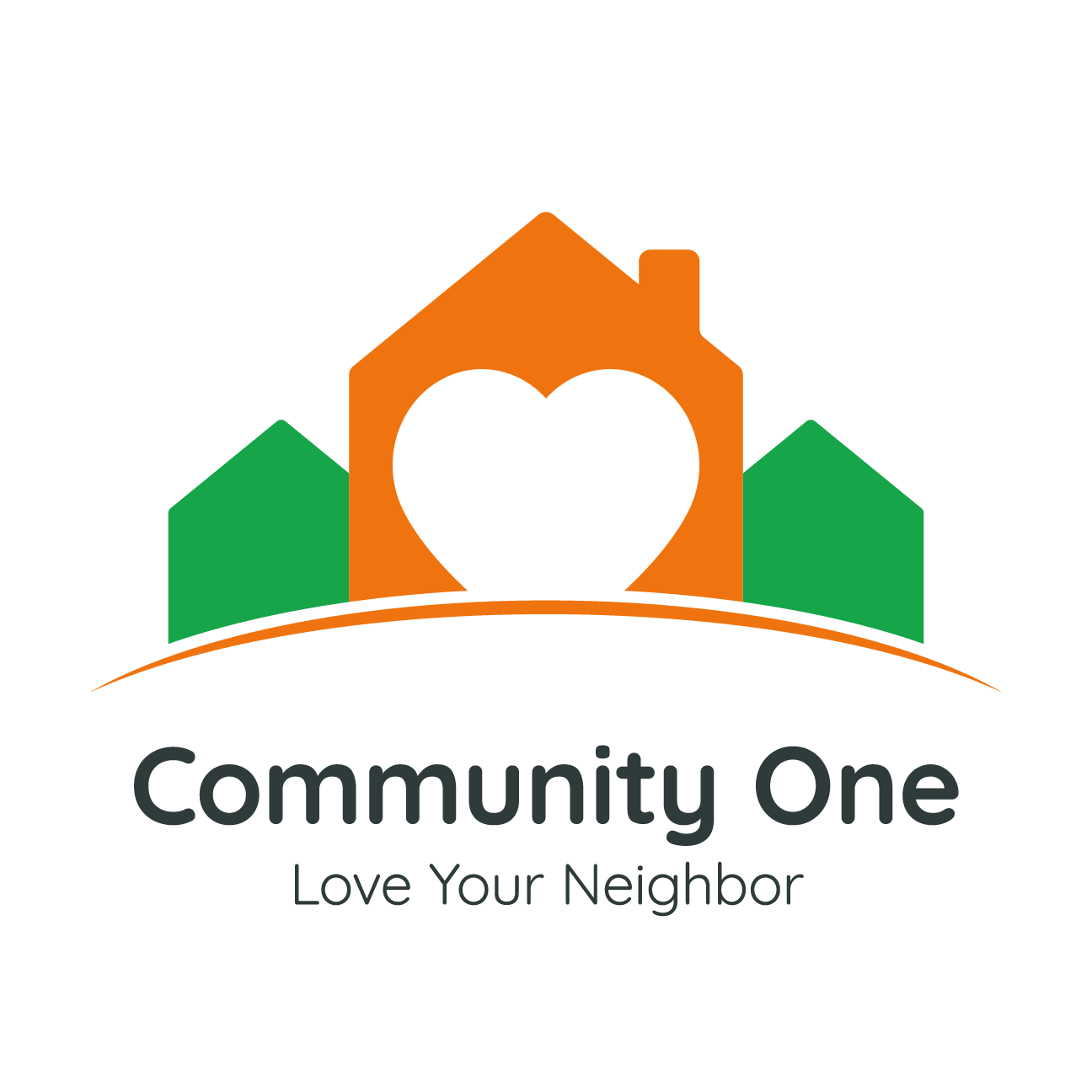 Community One is a non-profit Community Development Corporation based in Evansville.
Its mission is to transform the city of Evansville from the inside out by helping neighbors love neighbors. It does this by connecting and mobilizing people from every corner of the community to serve one another through tangible acts of love.
Through every program it has, Community One is committed to connect and mobilize people to serve and love, provide physical restoration in homes and neighborhoods, build relationships and community and demonstrate faith through tangible action.
Eric Cummings is currently the Executive Director of Community One, which is located at 402 S Green River Road. To volunteer or support financially, contact the organization at 812-250-6888 or let us know and we'll connect you.
Connect with Community One: Website | Facebook | Twitter | Instagram | Vimeo