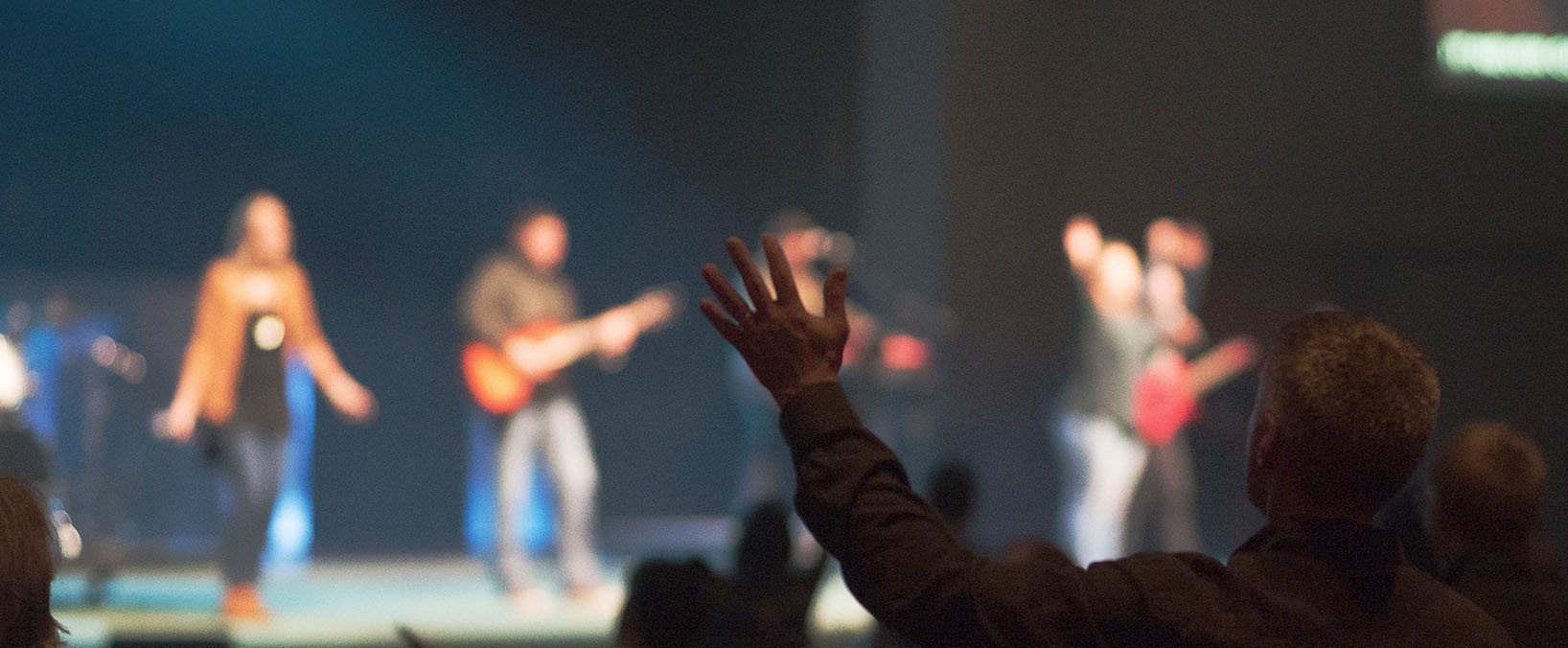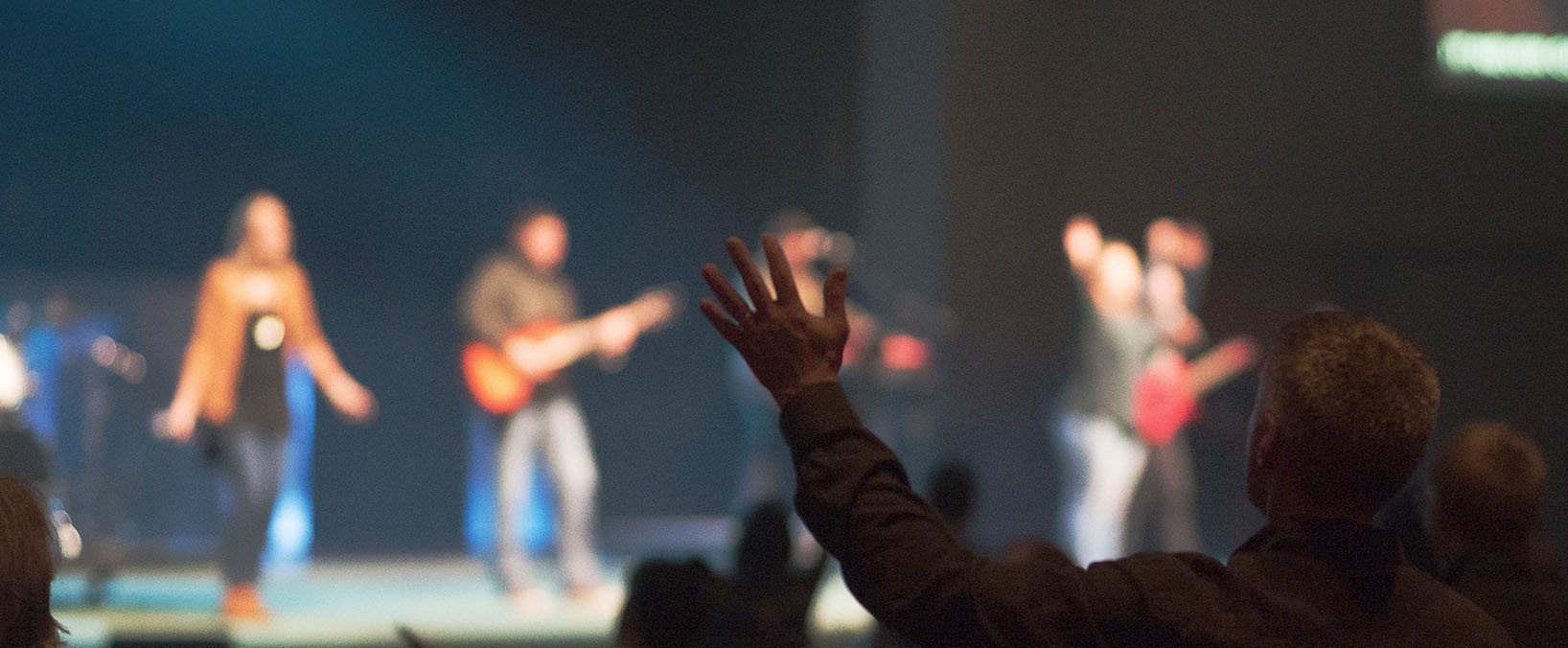 Whether you're new to Crossroads or new to church in general, we're glad you're here. We believe everyone matters to God and all are welcome, regardless of what you've done or where you've been. This is a place to get help, healing, and hope, while learning about God and the person he's created you to be.
You won't find perfect people here, but an imperfect church that holds tightly to a perfect God. We're a biblically-centered, non-denominational church, with a huge heart for helping others.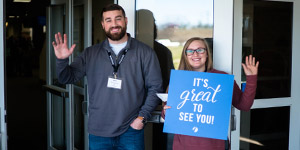 We invite you to check out a weekend service at our Newburgh Campus, West Campus, or Watch Crossroads Live.
Services typically last 70 minutes and are identical across all service times. Pick a time that works for you.
Feel free to come as you are. You don't have to dress up or pretend to be something you're not to come to church. Some people come dressed in business casual… others more casual. This is a judgment-free zone.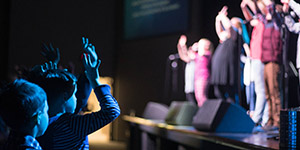 There's a place for your kids here. Whether it's in the Nursery, Crossroads Kids Church, or Middle School, we have an experience designed for them. Arrive about 20 minutes before the service starts your first time, so we can help everyone get checked in smoothly.
You'll have a chance to grow, belong, and make a difference. Attend a Next Steps Class to learn more and find the best places to plug in.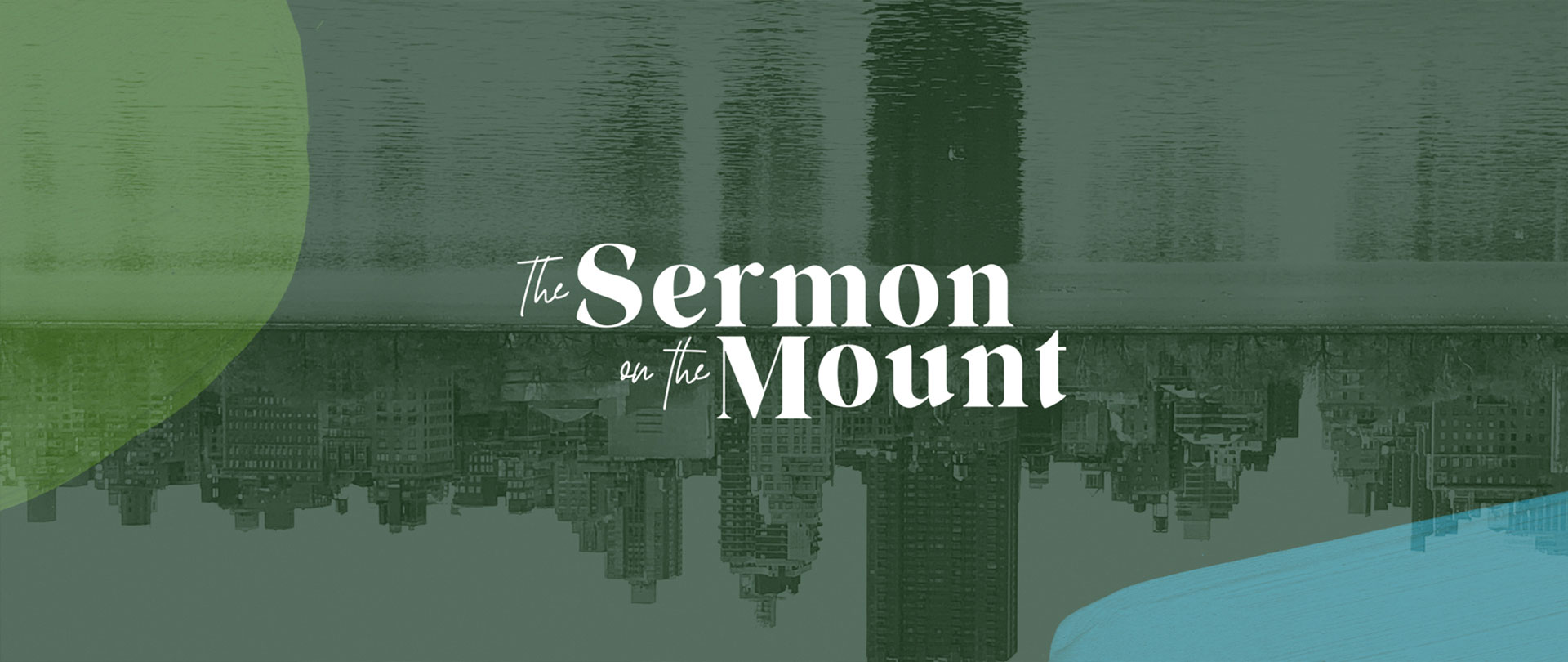 In Matthew Chapters 5-7, Jesus delivers a speech that launches a world-wide revolution.
As he sits on a mountainside and speaks to the crowd that has gathered, he describes "the #BLESSED life", but the picture he paints is VERY different from what you would expect the typical revolutionary to paint. To motivate his followers, Jesus encourages them to be "poor" and "meek." He tells them to show mercy even when (especially when) it is undeserved and then goes on to say that they will suffer persecution and insults, and this suffering should bring them joy; their hardships are actually blessings!
In this, his most famous sermon, Jesus flipped the script on God's chosen people. For centuries, they'd looked to their PAST for answers in their PRESENT life. Now, Jesus was telling them to look to their FUTURE. He told them that the Law, handed down to them by God, was actually prophetic. It pointed to a future that HE was bringing to pass. He told them their true value was to be found in living a life pleasing to God—and by pursuing this life, they would fulfill every aspect and intent of the Law. Jesus promised the suffering they were enduring here on Earth would prove to be insignificant compared to their future with Him.
God's intent from day one has been for us to live a blessed life. Since the fall of man, our world has presented many false images or imitations of this life. When Jesus came to Earth, he painted a picture of what this life truly looks like and then, as a benediction to his sermon, he went on to live a TRULY blessed life, as an example for us to follow.
Join us this fall for our sermon series: The Sermon On the Mount.
View or download this month's devotional here:
If you have an eReader or a related app (Kindle, Nook, etc.), click the following link to download an eBook of the current devotional guide. Upon clicking the link, your download will immediately begin.