Foster Parenting
Resources
ways to get involved
---
ONE CHURCH ONE CHILD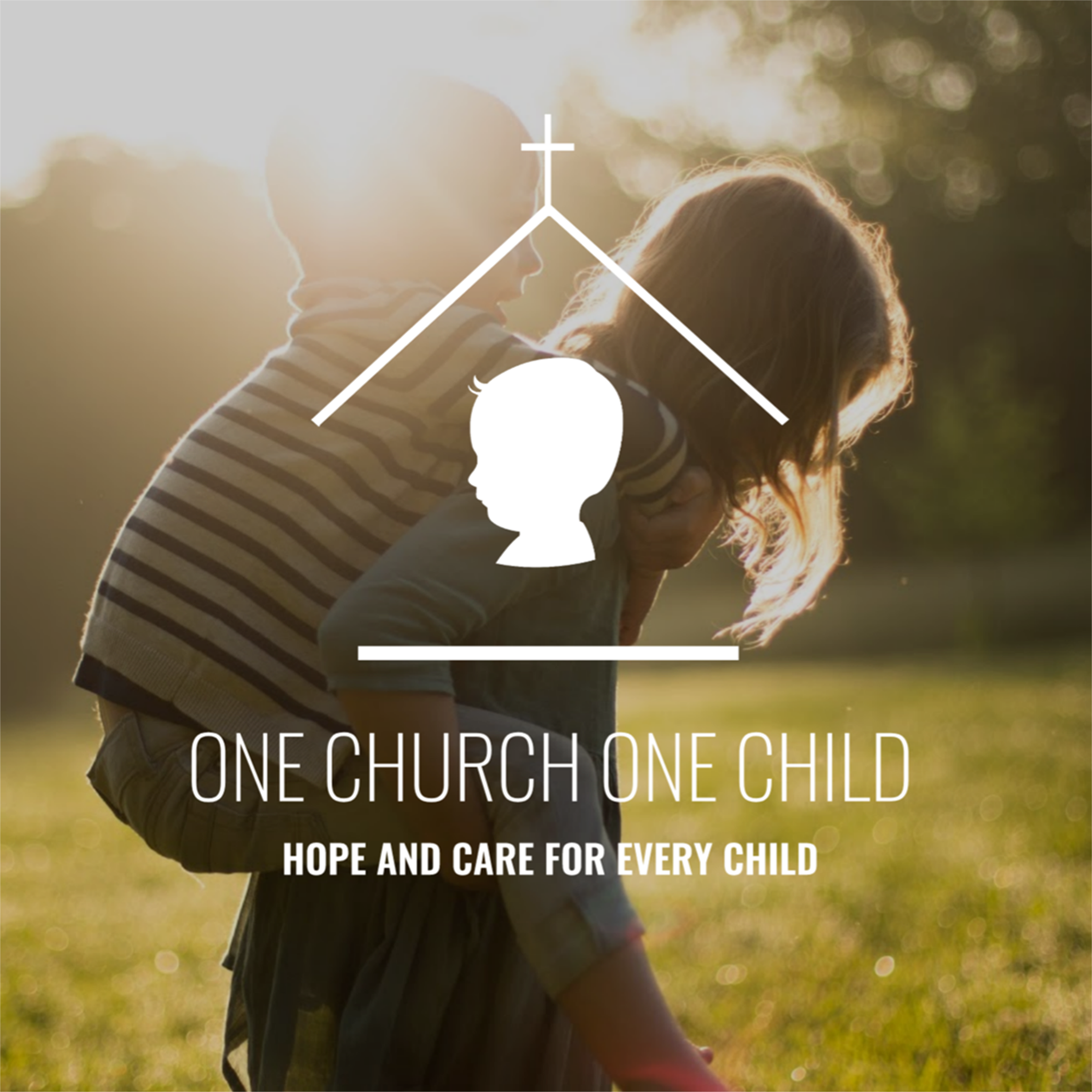 Together We Can Bring Hope and Care to Every Child
Respond to the Foster Care Crisis
STEP 1
Pray that God would lead you where He wants you go and ask Him to show you what He's leading you to do.
STEP 2
Read through the information below and attend one of the informational meetings listed to learn more about becoming a Foster Parent or CASA.
STEP 3
Plan to do something. If we do not intentionally plan to do something we will unintentionally do nothing. If you're not sure how to get started, contact the Foster Care Coalition at forevansville.org/fostercare We would love to help.
What is foster care?
Providing a safe, nurturing, stable, and temporary environment for children who can no longer remain in their own homes due to the risk of abuse or neglect. This care is given with the intention of helping children safely reunify with their families.
Who is a foster child?
Foster children come from diverse ethnic and cultural populations, and are between infant and 18 years of age. They may have special medical, developmental, mental, or emotional needs.
Foster children may also belong to a sibling group or be an only child. The majority of foster children enter care as a result of abuse, neglect, or abandonment by their parents. Abuse and neglect do not leave children damaged for life. Children are very resilient and can thrive in a structured, nurturing foster home.
Will it cost me anything?
Yes, foster care takes time, energy and a lot of emotions. Foster parents receive a stipend each month for each foster child in their care. The amount is calculated by age and the days spent in the care of the foster family. These funds cover things like food, clothing, school supplies and other needs of the child.
What are the requirements?
● Pass a criminal history and background check that includes a fingerprint-based national history
● Home visits by a licensing specialist to ensure your home meets physical safety standards (e.g., fire extinguishers, adequate bedroom space, reliable transportation, financial stability)
● Positive personal reference statements
● Complete all required training (this varies depending on who performs the licensing)
How long are children in foster care?
In April 2010 the average number of days in care was 363 days. More recent statistics indicate the average number of days in care is approximately 400 days. However, if you ask a foster care expert they will tell you that every case is different. Some children are in care for a very brief period of time while some go on to "age-out" of the system.
How are children placed?
Placement decisions are based upon the needs of foster children and the skill set, resources, location, etc. of the foster parent. Foster parents have the opportunity to specify what age range, sex, and circumstances they feel comfortable with, and they have final say on whether or not they accept a child into their care.
Who is a foster parent?
A person who acts in the best interest of children who are currently wards of the state. A foster parent provides supervision and stability during a challenging time. Foster parents are trained and licensed adults over the age of 21 whom:
● Own or rent their own home
● May or may not have children of their own
● May work outside of the home with approved child care plans
Who is a CASA?
CASA stands for court appointed special advocate. A CASA is a trained, community volunteer who advocates for the best interests of abused and neglected children who are involved with the child welfare system. CASA volunteers serve in Child in Need of Services (CHINS) cases,

Termination of Parental Rights (TPR) cases and sometimes in divorce/custody, paternity, juvenile delinquency and adoption proceedings. (copied from faqs.in.gov)
---
Learn More
CASA
Visit vandcasa.com or call them at 812-424-5825. Their offices are located at 728 Court Street Evansville.
VANDERBURGH COUNTY CASA
Find out if becoming a CASA volunteer is for you!
Find more information at vandcasa.com
WARRICK COUNTY CASA
Take the first step toward becoming a CASA volunteer!
Find more information at warrickcasa.org/volunteer
---
Fostering through the Villages
Attend an information session on June 6 starting at 5:30 PM, no RSVP needed. The Villages can be found online at villageskids.org. Their offices are located at 100 N St Joseph Ave #200, Evansville and their phone number is 812-434-2956.
Fostering through DCS
Call the local Evansville DCS office at 812-421-5400. You can also learn more about the process to become licensed by going online to in.gov/dcs/2418.htm .
If you are not sure about anything yet, but you feel God pulling at you to find a spot where you fit in, visit forevansville.org/fostercare and let us know that you want to be a part of the solution.
We can help you find your place! forevansville.org/fostercare
---