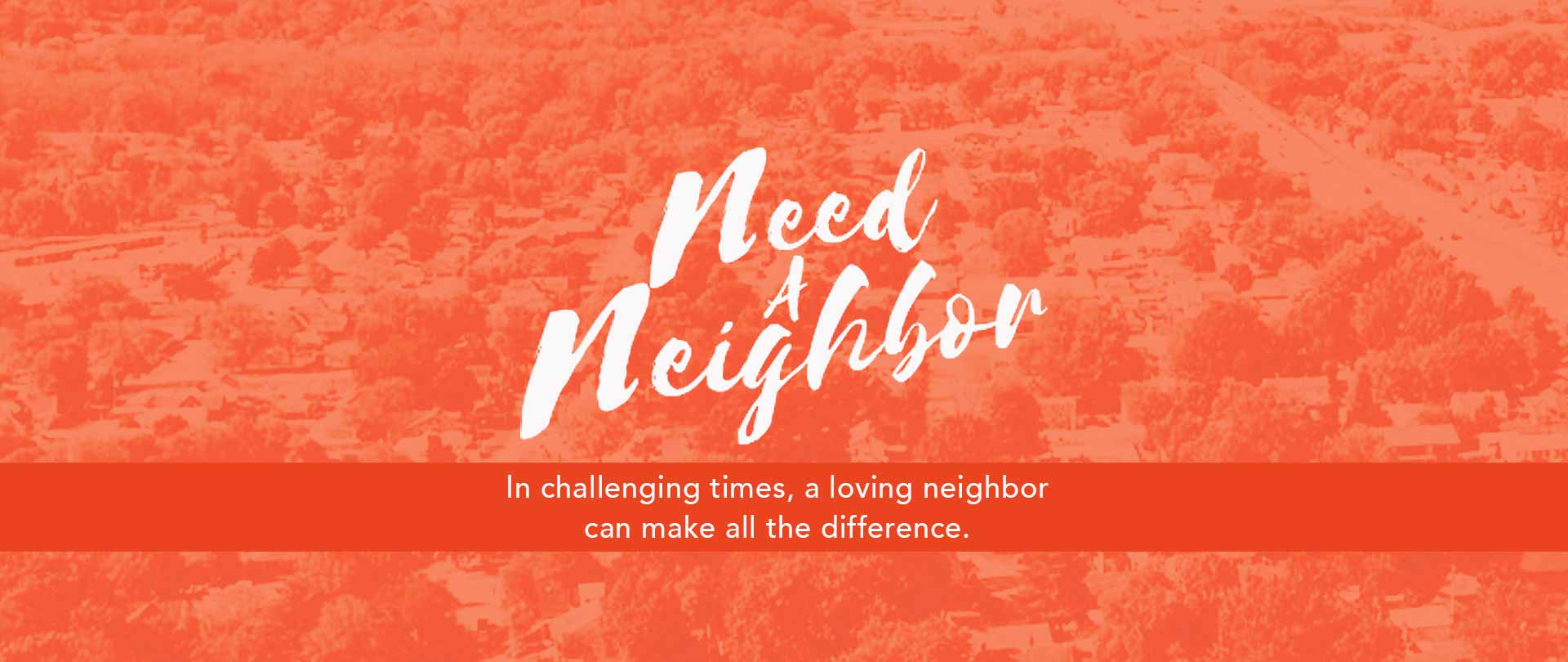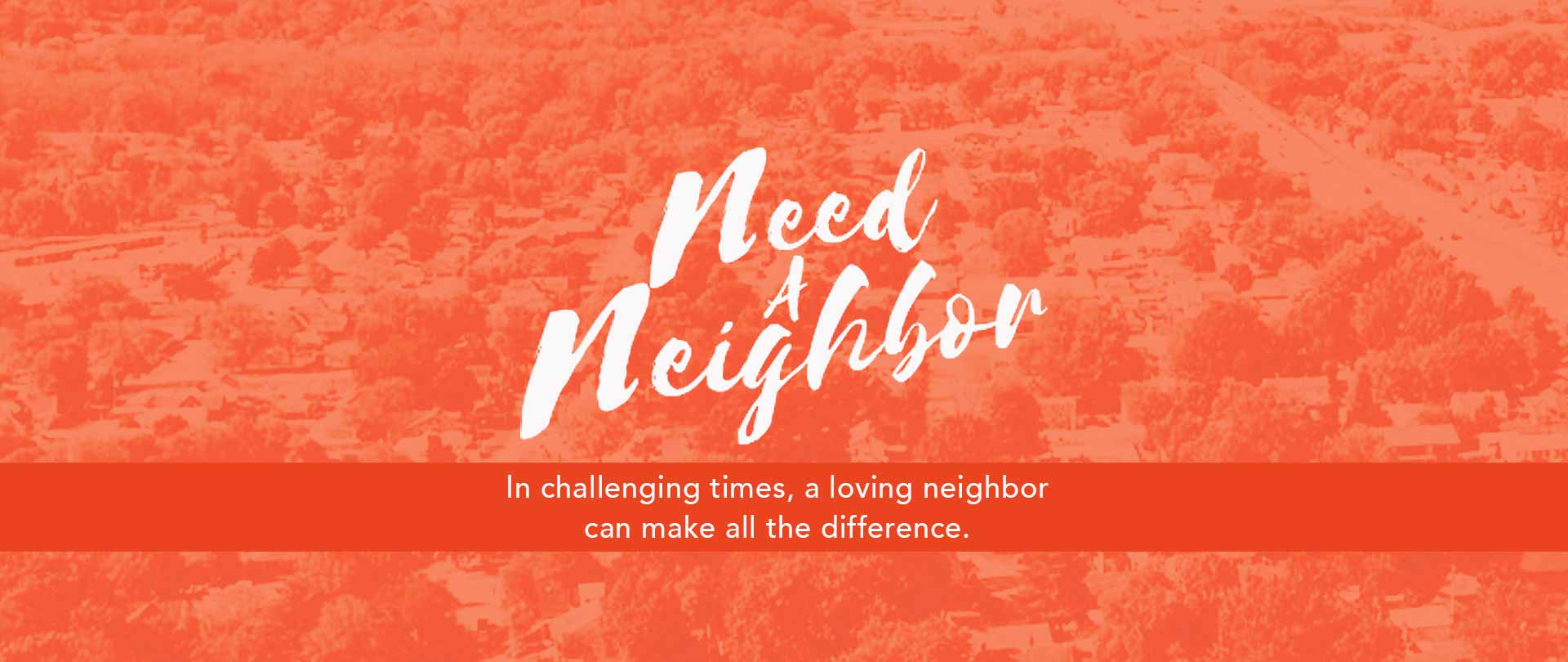 A Loving Neighbor Can Make All The Difference
Do you have a need? Can you meet a need?
Spread Love - Need A Neighbor
In Challenging Times, A Loving Neighbor Can Make All The Difference
Need A Neighbor is designed to empower neighbors to say if they have one of the following needs:
Picking up groceries or urgent supplies
Provide a meal (prepared or boxed/bagged)
Referral for financial assistance
Prayer for themselves or someone else
A friendly phone call
Visit NeedANeighbor.org and let us know if a family member, friend or neighbor have one of these needs.


Be a "Need A Neighbor" Volunteer!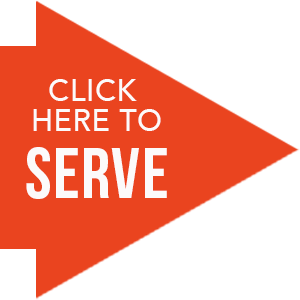 If you would like to help meet the needs that are submitted, please click here. You may also contact Jaci Ackerman at 812-518-1429. Training is required and will be provided.

Help us let others know about "Need A Neighbor"
Please share our upcoming Crossroads social media posts in your social media feeds and NeedANeighbor.org in your personal and vocational circles. We will be organizing volunteers to respond and assist with these needs.

Another way to help your neighbors!
Our friends at For Evansville and Community One also developed a tool to help the local church love our neighbors right where we are (in our own neighborhoods).

Click the image and download a copy to print and hand them out to your neighbors!
---