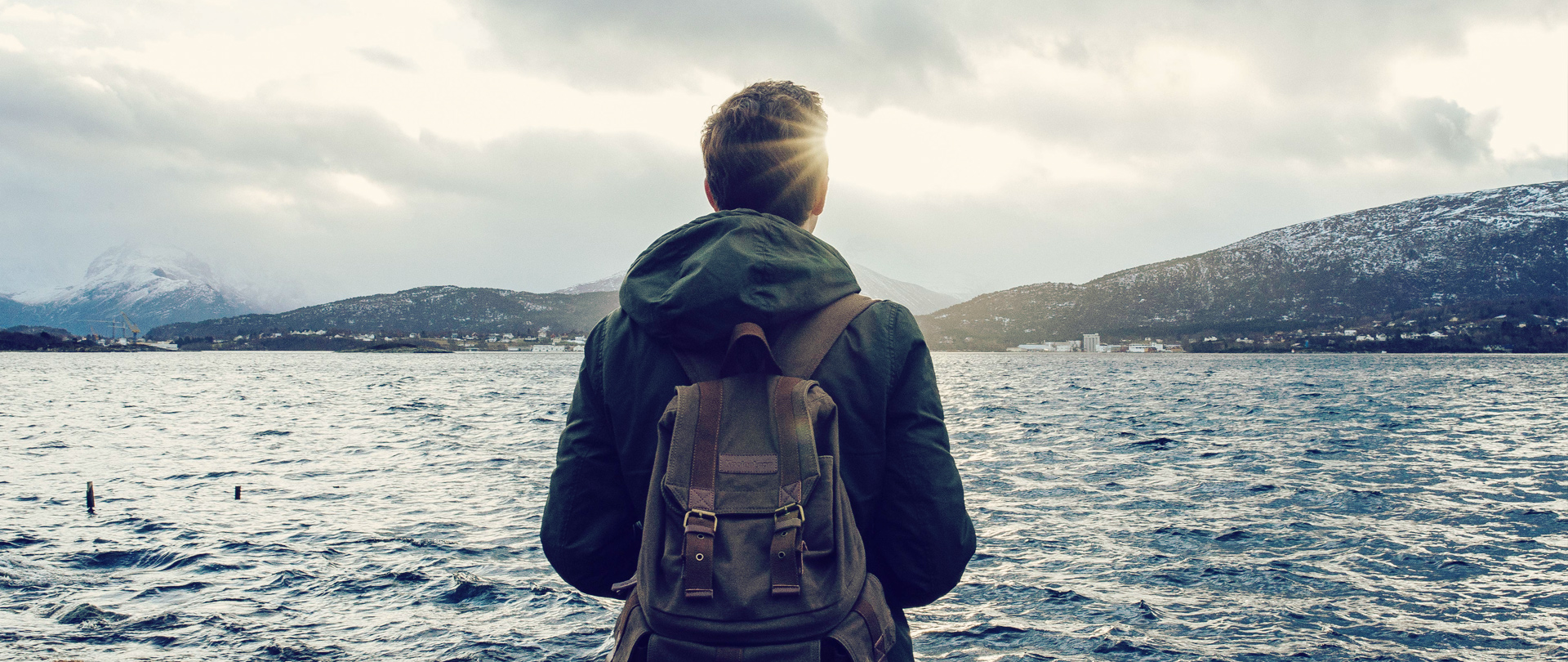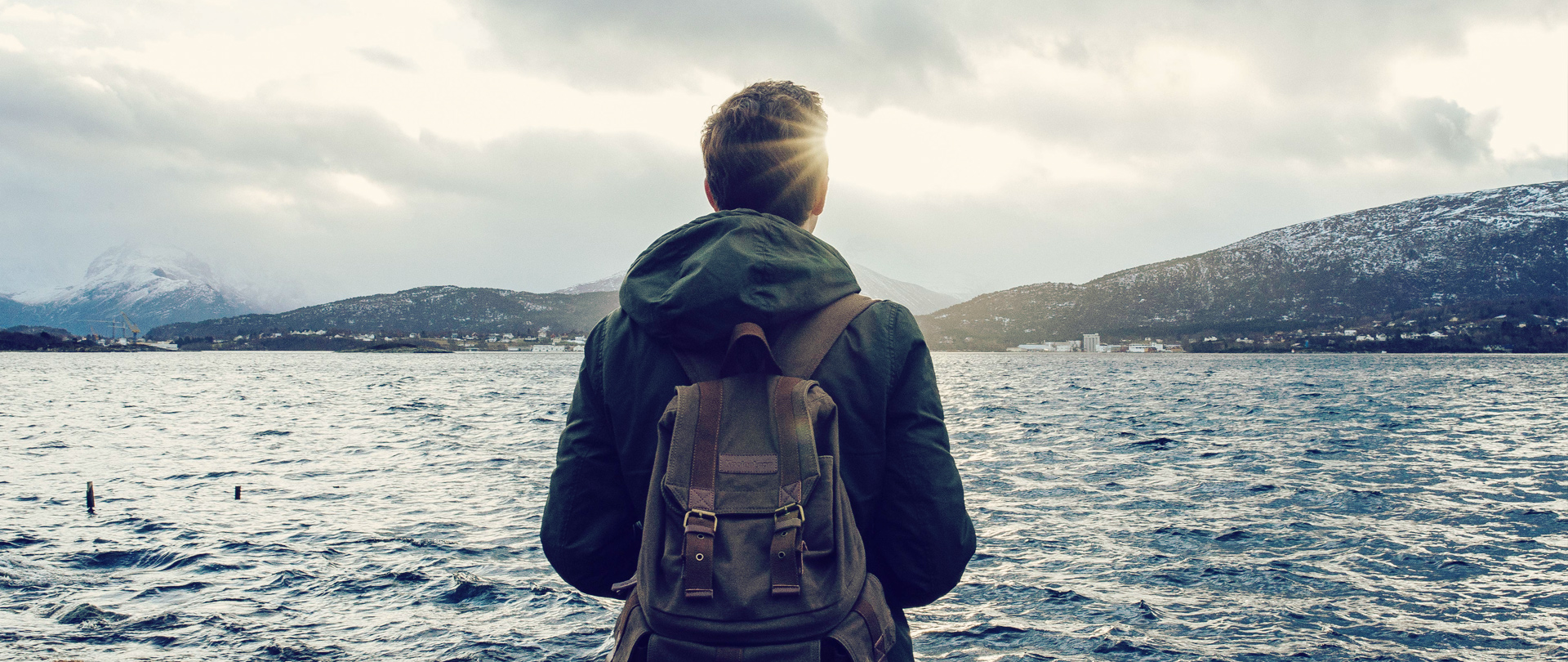 From Neighbors to Nations...
SENDING •
SERVING

Connecting everyone, everywhere to Jesus in some of the hardest-to-reach places in our community and in the world.
We are excited that you are checking out this year's trips!

The two main priorities of Crossroads' Global Outreach are:
• Church planting among the least-reached
• Social justice ministry among the most vulnerable

Our trips embody these priorities so that the people of Crossroads can further these realities with our mission partners in strategic ways, both during the trip and also at home afterwards. You can be confident that you will be going with experienced Crossroads' Trip Leaders and mission partners at your destinations.

Each of these trips will include several Team Formations prior to the actual trip so that you are prepared to effectively function in the context where you are going. Fundraising training and tools will be one aspect of these Team Formations.

For more details on all trips and to apply, click HERE.

Because Jesus is the Best News in the universe,
Mark Whited, Global Outreach Pastor


Preparing you for Gospel action in the Community!

Join us for a series of 4 interactive training sessions, on location with organizational partners in our city, designed to equip you for community engagement.

You will begin your day at our ministry partner's location, spend time learning about them, complete a work project, and end the outing with lunch and a debrief of the day. Families or small groups are invited to participate.

Dates: (Second Saturday of each month)

February 9 - Potter's Wheel
March 9 - Glenwood Leadership Academy
April 13 - Community One
May 11 - Evansville Christian Life Center

Time: 9:00 AM - 1:00 PM

Cost: $5 for each outing
Special discount of $15 when you register for all 4 sessions!

Please register in advance so that we may provide enough lunch and supplies for everyone.

For additional questions about Local Outreach Trips, contact Julia Lee at 812-518-1463.

+

Outreach Connect
Newburgh Campus

Join the Conversation!

Join us for Outreach Connect and jump into the conversation, where you will learn how YOU can make a difference through serving and connecting with our community, regional, and global partners. Jesus taught us in Matthew 28:19-20 to "go and make disciples of all nations". In our time together, you will see why we are so passionate about reaching people with little to no access to the gospel, hear stories of people just like you who jumped in to do their part and be presented with immediate steps where you can get involved.

Upcoming Dates:
Sunday, March 10, 12:15-1:30 PM, Newburgh Campus, Room 222

Have questions? Please contact Julia Lee at 812-518-1463.

+

Conversational English Class
Mondays, 6:30-8:00 PM
Newburgh Campus Chapel

Conversational English Class (FriendSpeak)
Mondays, 6:30-8:00 PM, Newburgh Campus Chapel
(September - April)

We are excited to meet you!

This is a class for people from a variety of countries to practice their English. Each person will have individual attention to improve their speaking and reading.

This class is FREE for adults, 18 years and older.

Free childcare available.

If you have any other questions, please email us, or call 812-858-3080, ext. 678.

---

VOLUNTEERS:
FriendSpeak meets on Mondays from 6:30-8:00 PM (September - April).

If you speak English and you like blessing others, you are qualified to serve in this significant role.