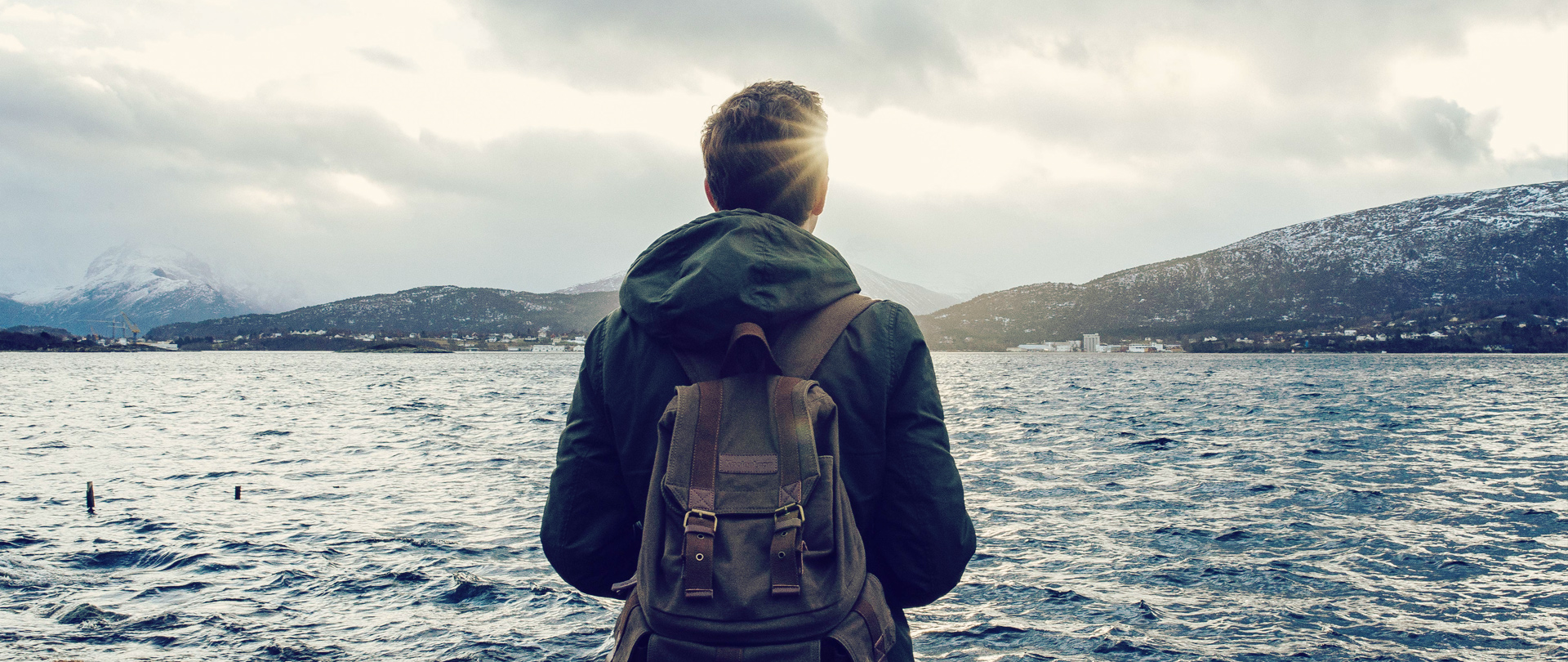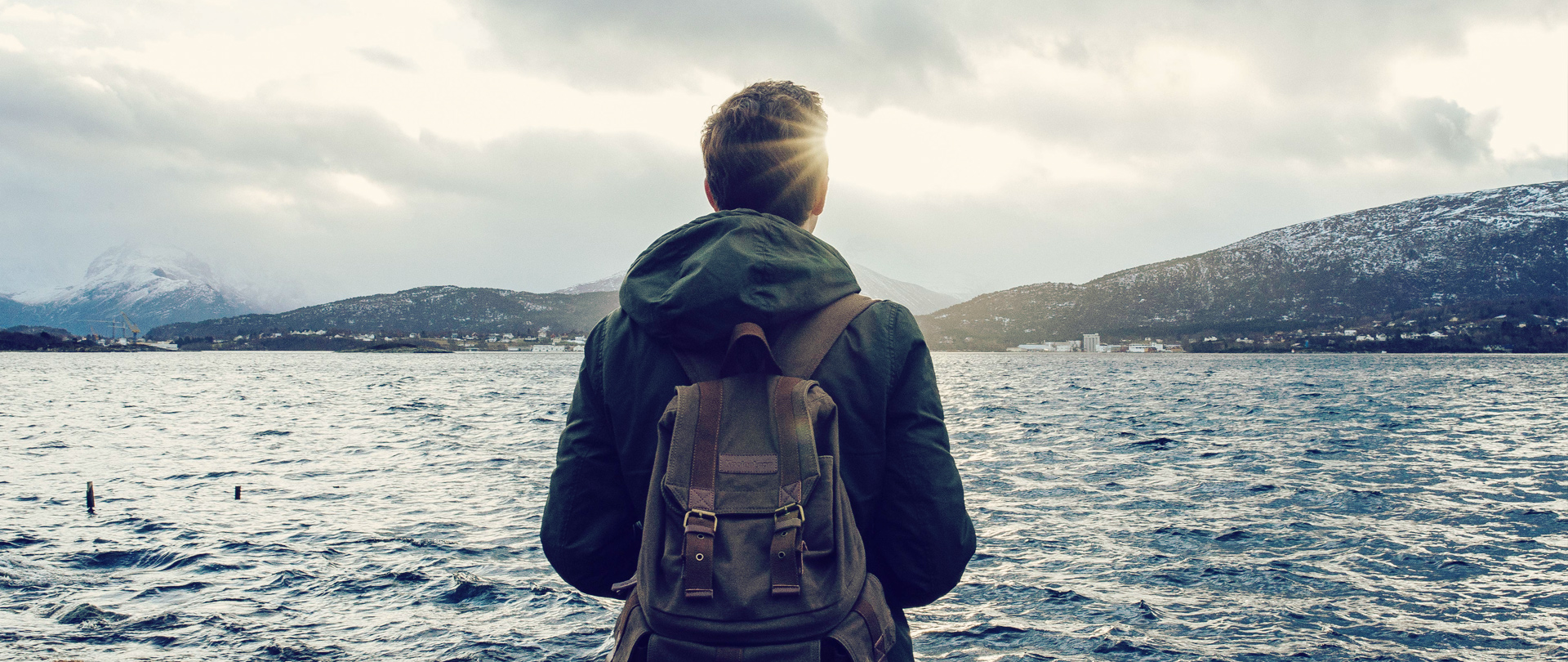 From Neighbors to Nations...
SENDING •
SERVING

Connecting everyone, everywhere to Jesus in some of the hardest-to-reach places in our community and in the world.
When Jesus was asked, "What is the most important commandment?", He responded with LOVE GOD and LOVE OTHERS. (Matthew 22) These two commandments sum up everything that was taught in the Old Testament.
In the New Testament, Jesus commanded the people closest to him to be disciples who "MAKE DISCIPLES". (Matthew 28) These were essentially the last words that Jesus gave his followers.
We can see God's heart for His people by His commandments. God has equipped each one of us with gifts so that we may "LOVE OTHERS" in our own unique way. Our goal is to help you identify those gifts and take your next step in Outreach.
+

Learn with Leaders
Zoom Conversations
November 10, 13 & 17

How can we up our game in leadership and make a difference locally and globally during this COVID season? Be inspired by a wide range of our partners during these Zoom calls, which are back with three more opportunities in November!

(Scroll to the bottom for replays of previous conversations)

---

Transform A Village: Impact and Partnership