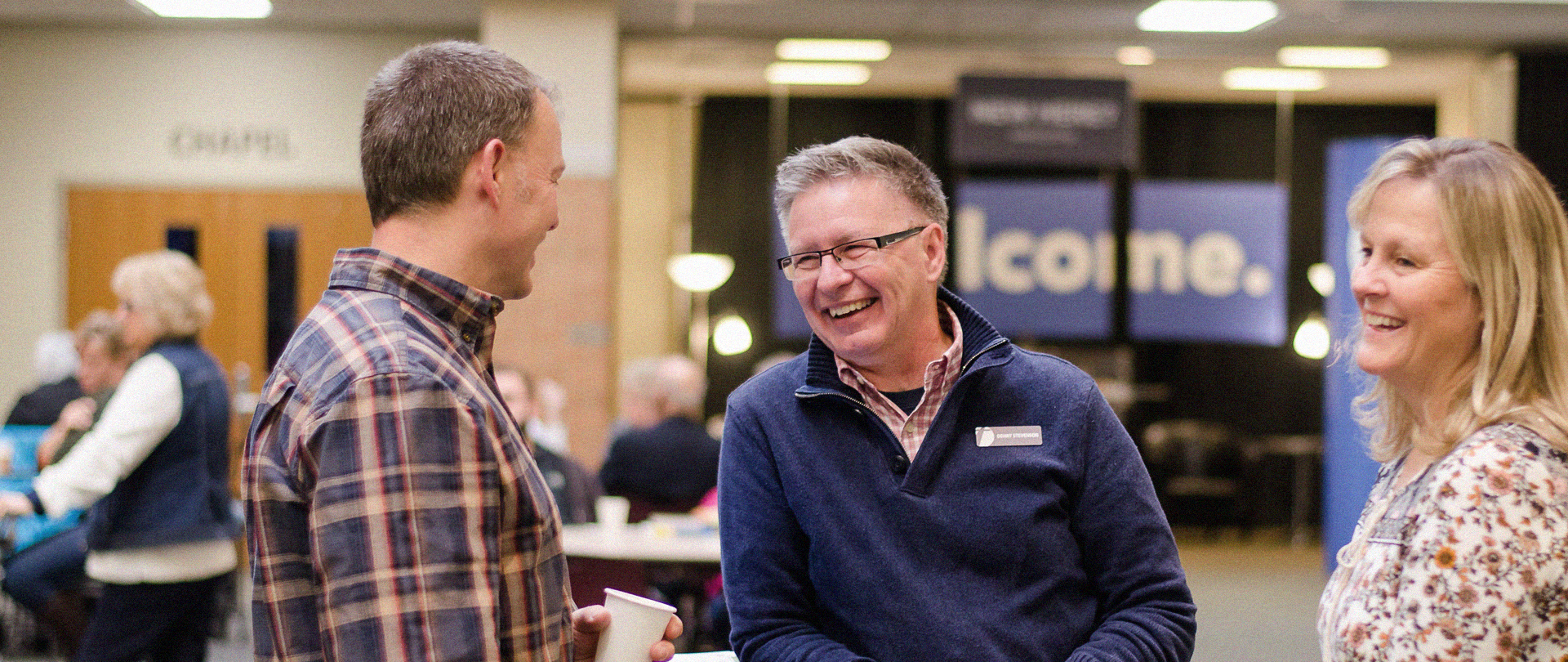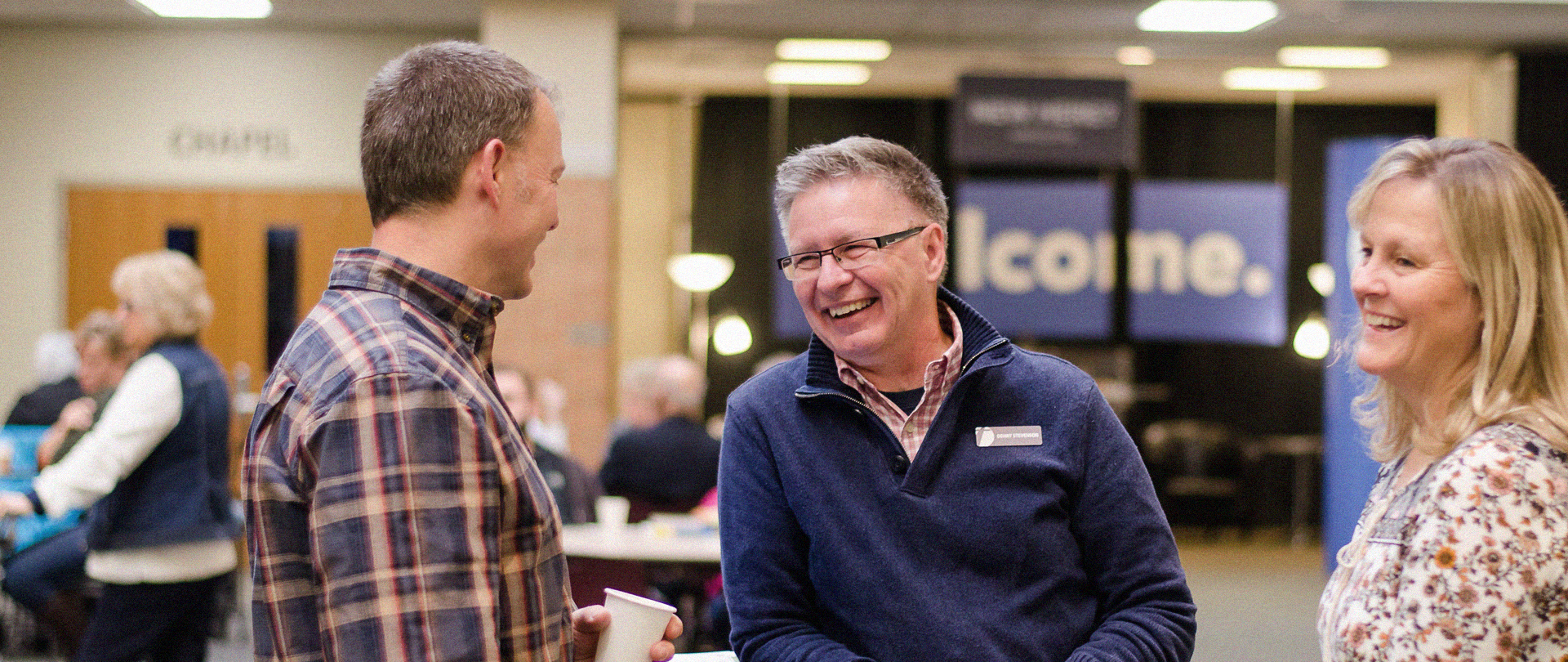 We believe that wherever you are in life, you will always have a next step to take as you grow.
Next Steps is a brief conversation in which we share our vision, our core values and the next steps to take in order to be baptized or participate in any one (or more) of our many serving opportunities and small groups.
Next Steps takes place after every service, each weekend at both our Newburgh and West Campuses. Next Steps will meet in the Welcome Center at the Newburgh Campus, and in Room 125 at our West Campus. We will help you take your next step in serving, getting baptized, joining a small group or becoming a member at Crossroads.
Membership classes are offered separately, and take place once per month. Membership classes at Crossroads go into much more depth about our mission, vision, church structure, beliefs and history.