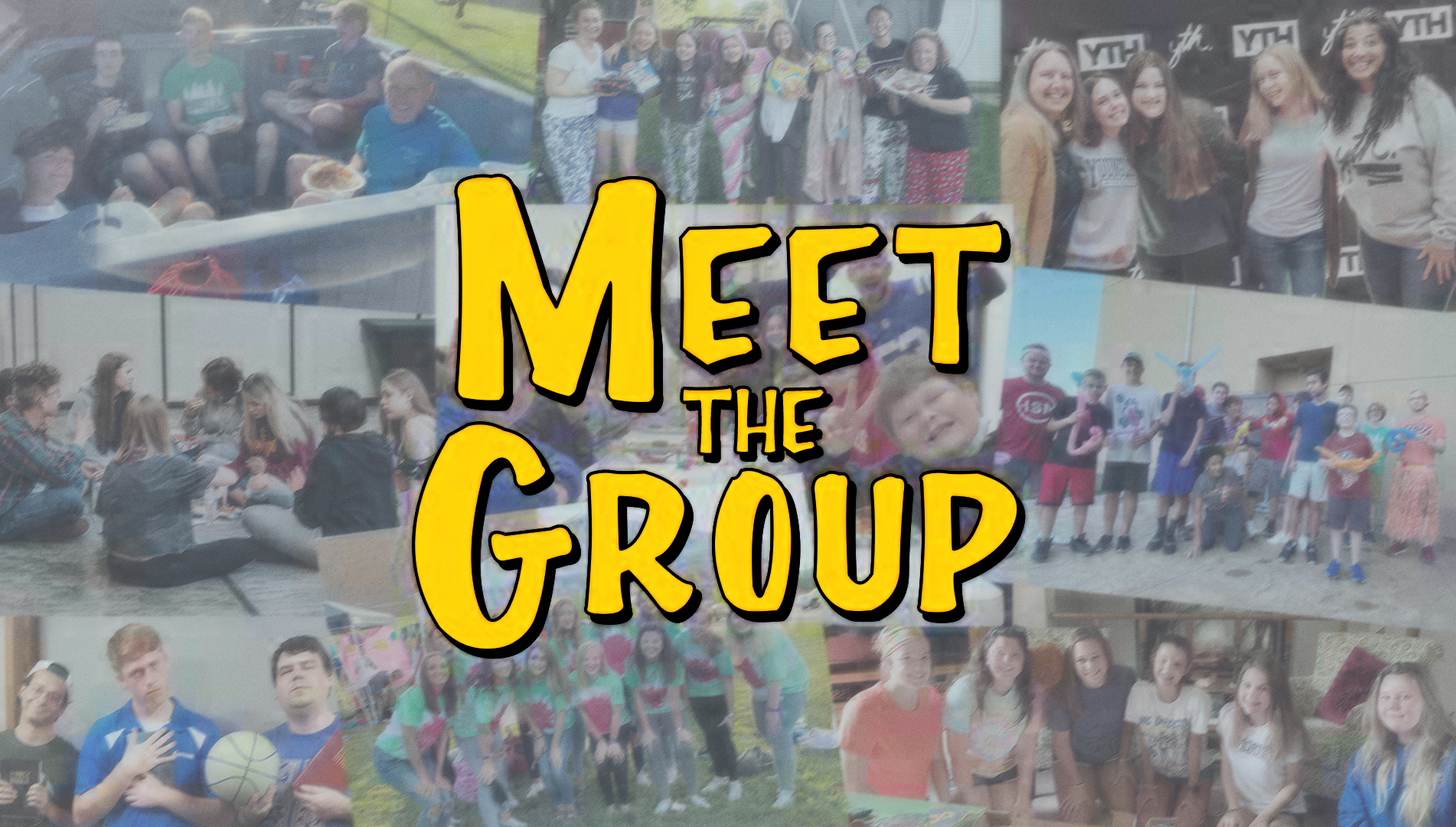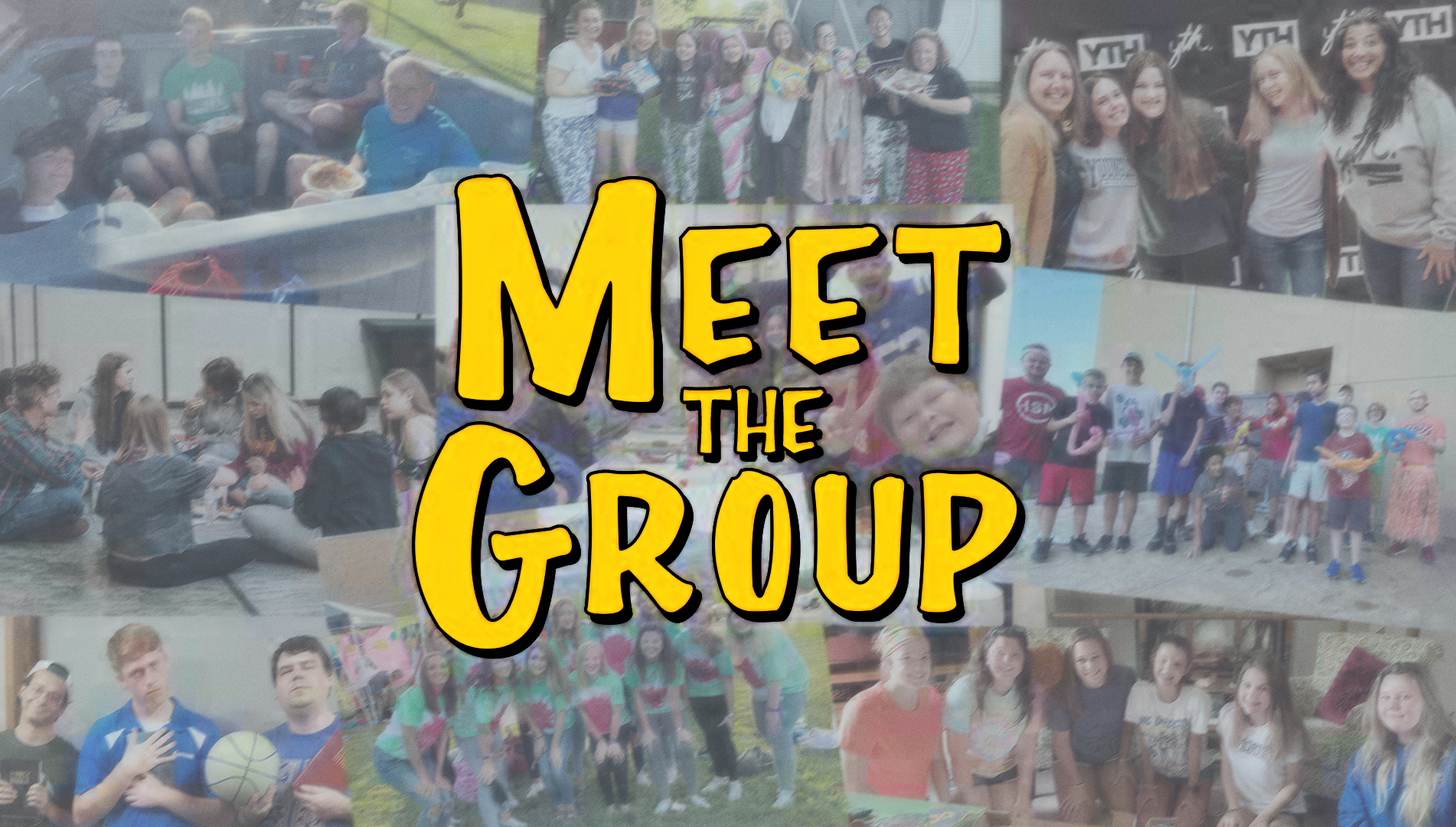 WEEKLY CONTENT
Below you will find content for the month of June 2021 for our series, Meet the Group.
Friends come in all different shapes and personalities -- that is the beauty of God's design for relationship! Over this 3-week series, we will be walking through what the book of Proverbs says about friendship. While friends are all different, we will discover what the Bible says about what should be consistent when we ask, "What is a Friend?" We need the hope of the Gospel to speak to our deepest needs: salvation and connection. This series will convict, challenge, and encourage all of us as we see God's design for our friendships.
This month we have provided 3 weeks of content. Please adjust weeks as needed per your Group schedule.
WEEK 1
Discussion Guide
WEEK 2
Discussion Guide
WEEK 3
Discussion Guide
---
OTHER RESOURCES
These are a few resources to use as a reference or to share with your students.
• 'TRUE FRIENDSHIP' BY VAUGHN ROBERTS
• 'FRIENDISH' BY KELLY NEEDHAM
• 'FRIENDSHIP' BY TIM KELLER
• 'NEXT: FRIENDSHIP WITH GOD' BY BRYAN LORITTS