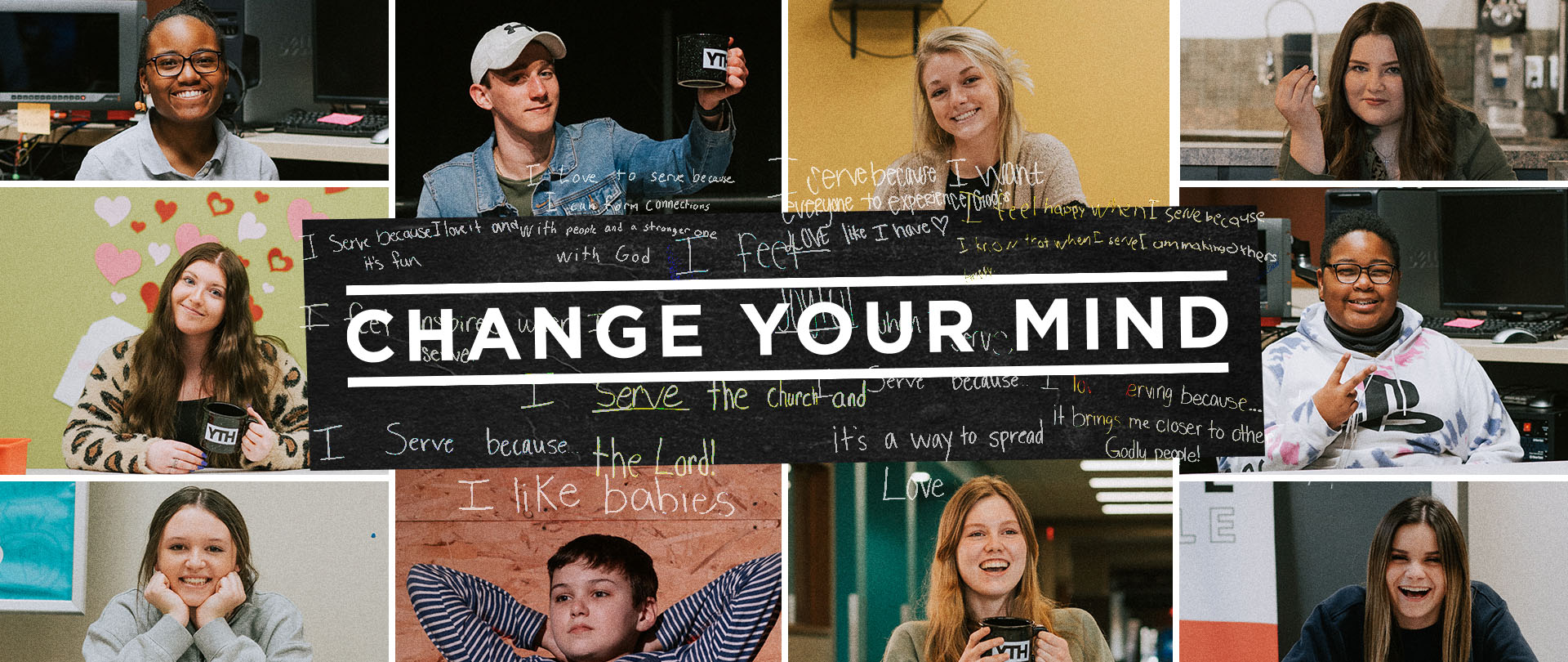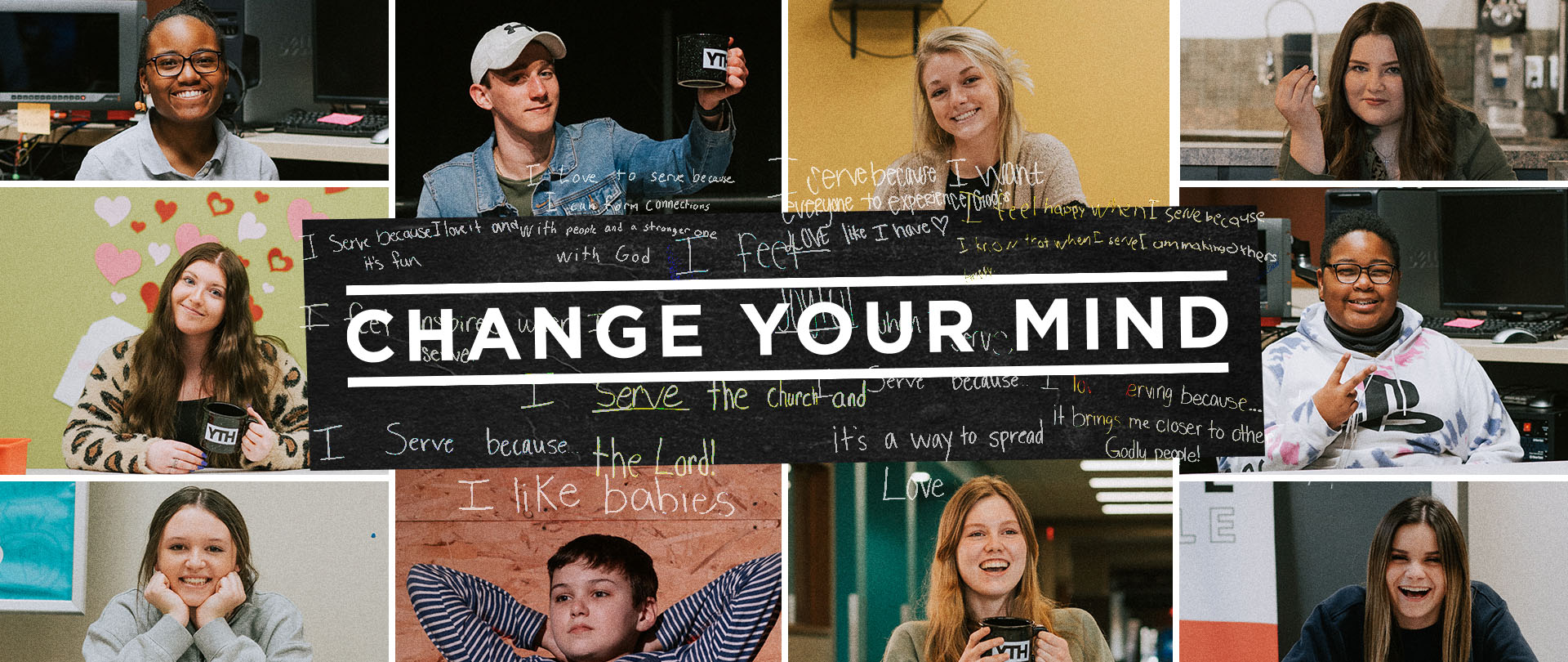 WEEKLY CONTENT
Below you will find content for the month of March 2021 for our series, Change Your Mind. As people, we seem bent toward thinking about ourselves before all else. In Romans Chapter 12, Paul writes about how we ought to live because of what God has done for us in Christ. It starts with bad news: "for all have sinned and fall short of the glory of God" (Romans 3:23), but there is good news. "God demonstrates his own love for us in this: While we were still sinners, Christ died for us" (Romans 5:8). And He has given us His Spirit, and that should give us confidence: "For those who are led by the Spirit of God are the children of God" (Romans 8:14). That is far too simplified, but it gives us a starting place to understand what comes in Chapter 12. Paul says, "in view of God's mercy, to offer you bodies as a living sacrifice, holy and pleasing to God--this is your true and proper worship" (Romans 12:1). What does this looks like? Well, a major piece of this is changing your mind. This impacts every part of your life. This month we are going to focus in on how this pushes us to seek the benefit others above our own as we serve.
This month we have provided 3 weeks of content. Please adjust weeks as needed per your Group schedule.
WEEK 1
Discussion Guide
WEEK 2
Discussion Guide
WEEK 3
Discussion Guide
---
OTHER RESOURCES
These are a few resources to use as a reference or to share with your students.
• 'AVAILABLE' BY ELEVATION WORSHIP
• 'GIFTED' BY JD GREEAR
• 'WE ARE TRANSFORMED TO SERVE' BY DERWIN GRAY
• 'LIVING SACRIFICE' BY HELEN ROSEVEARE