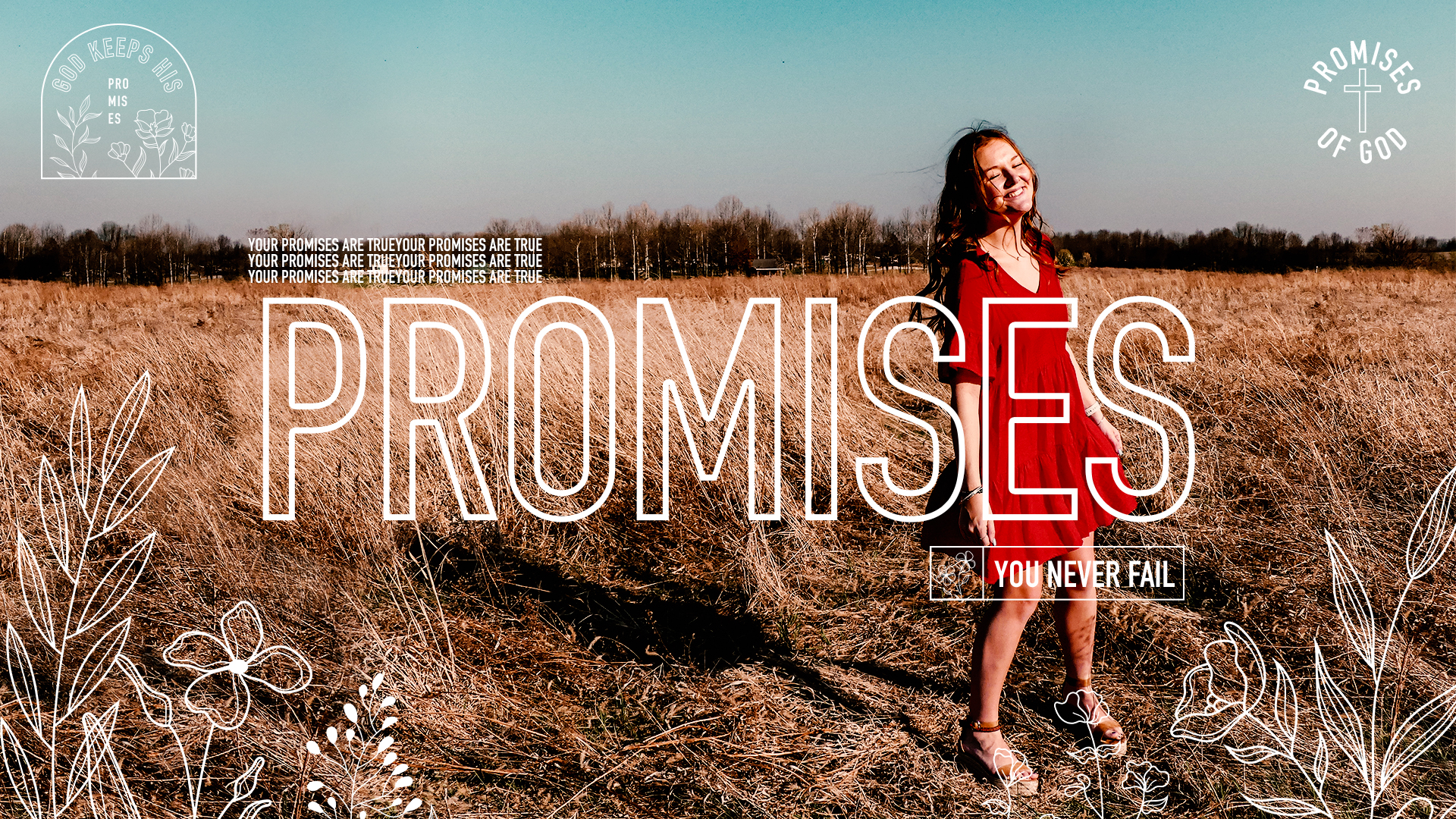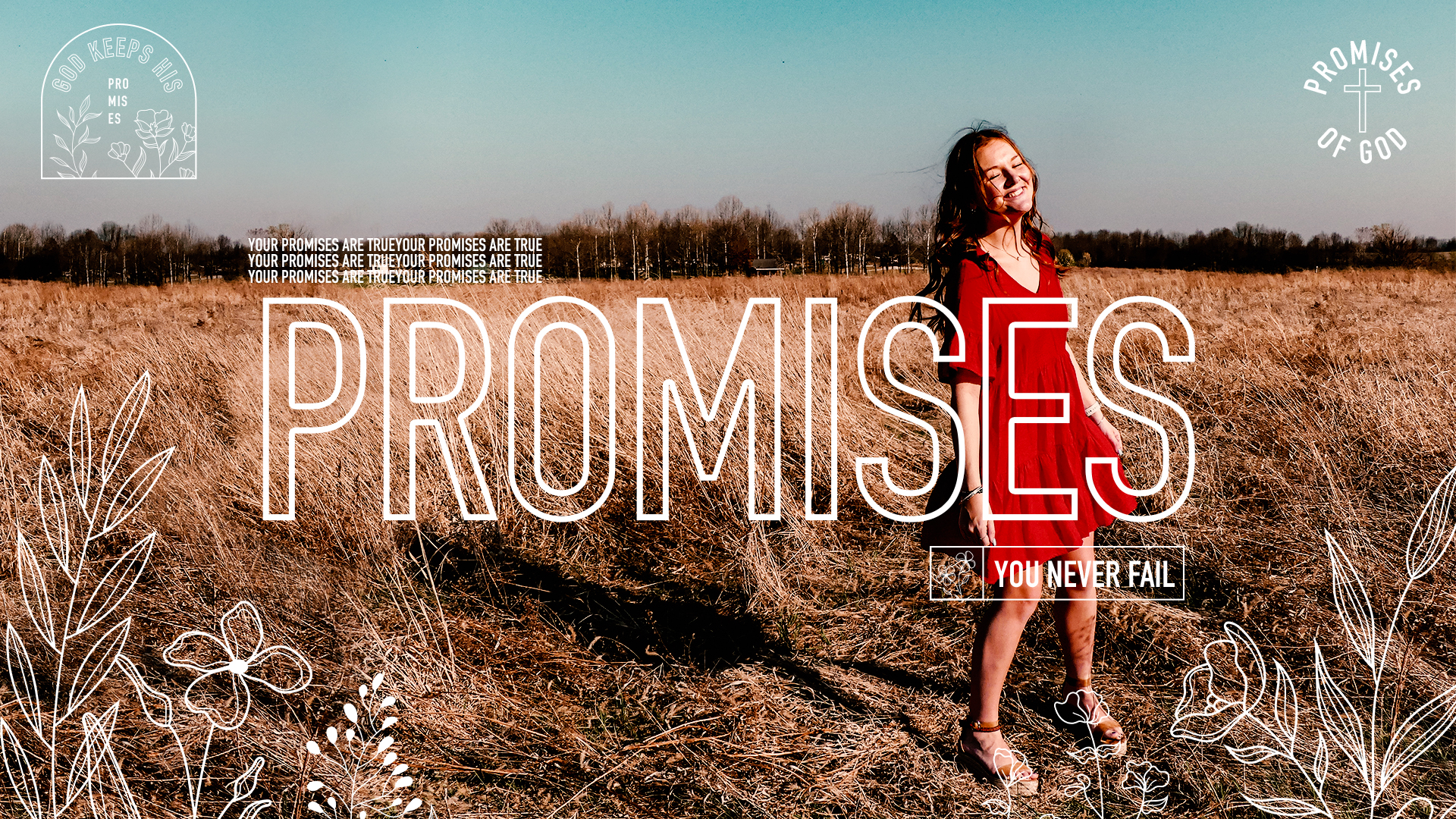 WEEKLY CONTENT
Below you will find content for the month of May 2021 for our series, Promises.
We live in a world where words are really cheap -- and yet, promises can be powerful. Promises can sustain us when we face hard things. Promises can provide hope when life seems hopeless. We all have likely been let down by someone who promised to do something, but ended up not coming through. In this series, we are going to focus on John chapter 14 -- Jesus is preparing his discipes for his coming depature. His disciples are afraid, but Jesus assures them -- He will not leave them alone. He is preparing a place and because they know Him, they know the way! Not only that, but the mission of Jesus is going to be continued through His disciples. Jesus' followers will continue and advance the work Jesus began. The ability to complete this work can be trusted becuase the disciples will not be left alone. The Holy Spirit will be sent -- and the Spiril will being peace. These promises are to fuel us as we walk through the challenges that come each and every day. These promises sustain. These promises empower. These promises encourage. These promises bring peace and joy.
This month we have provided 3 weeks of content. Please adjust weeks as needed per your Group schedule.
WEEK 1
Discussion Guide
WEEK 2
Discussion Guide
WEEK 3
Discussion Guide
---
OTHER RESOURCES
These are a few resources to use as a reference or to share with your students.
• 'PROMISES' BY MAVERICK CITY
• 'MAN OF YOUR WORD' BY MAVERICK CITY
• 'GREATER WORKS THAN JESUS?' BY JD GREEAR
• 'REAL POWER' BY ASWAN MORRIS