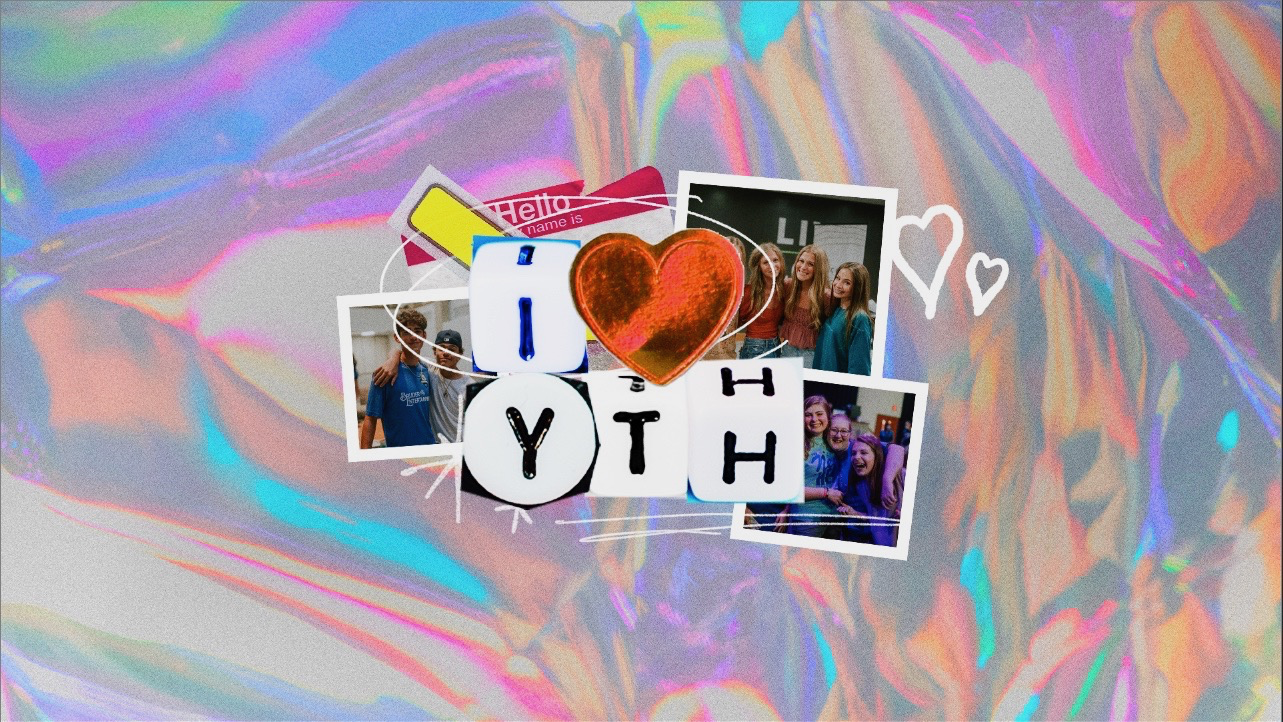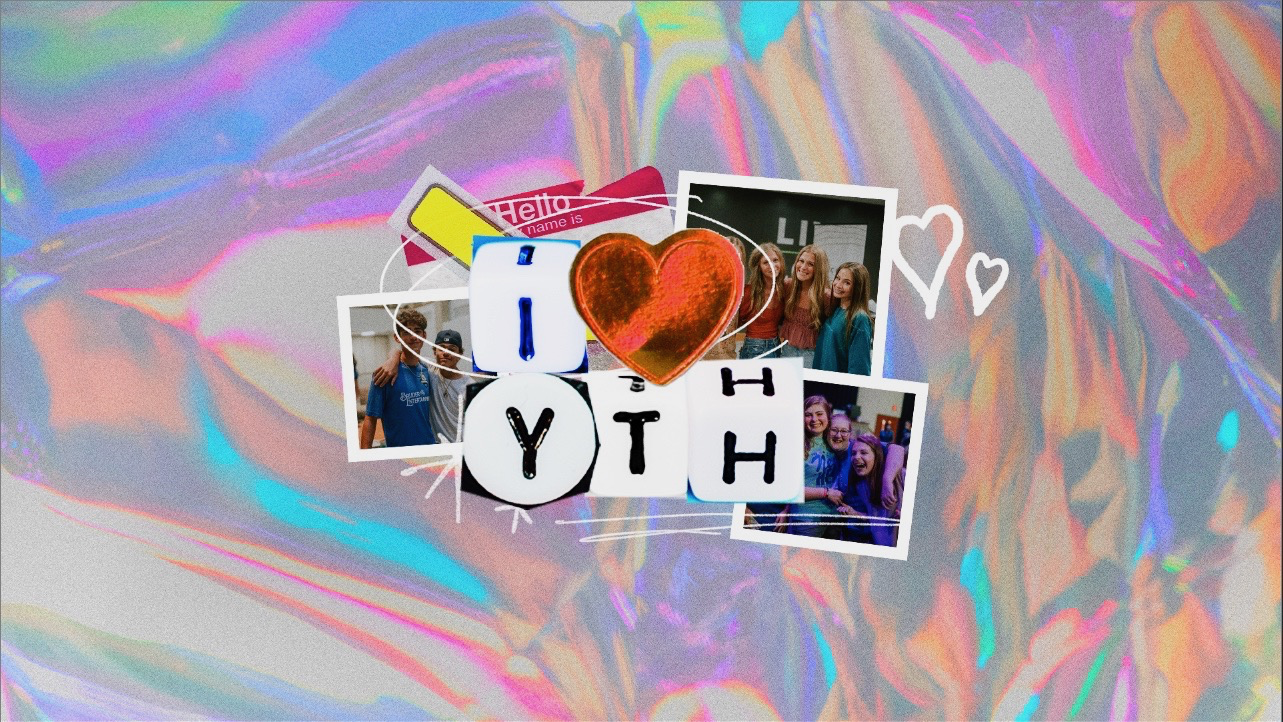 WEEKLY CONTENT
Below you will find content for the month of September 2021 for our series, I <3 YTH.
We love our YTH Family -- not only that, but we love the students in our schools, on our teams, and in our neighborhoods who are not part of our YTH family. As we seek to live and love like Jesus, we believe that Every Empty Seat Matters, Groups Are Where We Grow, and Saved Peopel Serve People. Throughout this series, we will see how Jesus and the early church lived out these values in Luke's writings. We will see that because every empty seat matters, we should love those around us enough to invite them to Jesus. We will see the value and the cost of investing in a Group where you can be vulnerable and be held accountable. And we will see how God has created each and every one of us to use our gifts to serve those around us. We do this because we love those God has placed around us.
This month we have provided 3 weeks of content. Please adjust weeks as needed per your Group schedule.
WEEK 1
Discussion Guide
WEEK 2
Discussion Guide
WEEK 3
Discussion Guide
---
OTHER RESOURCES
These are a few resources to use as a reference or to share with your students.
• EARLY CHURCH LIFE: FELLOWSHIP, GENEROSITY, MIRACLES, EXPANSION BY KALEB WHITE
• SERVING THE WORLD AND SERVING TABLES ARE EQUALLY VALUABLE (ACTS 6:2-4)