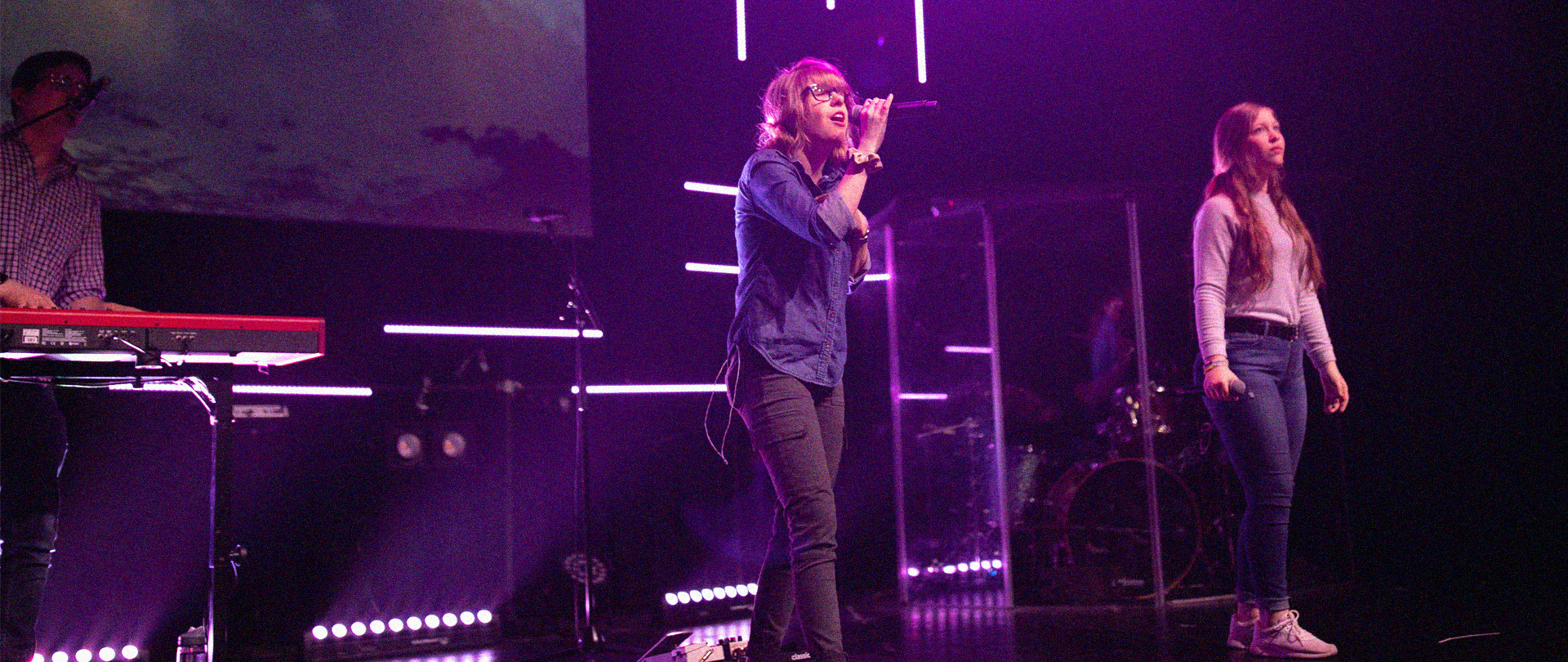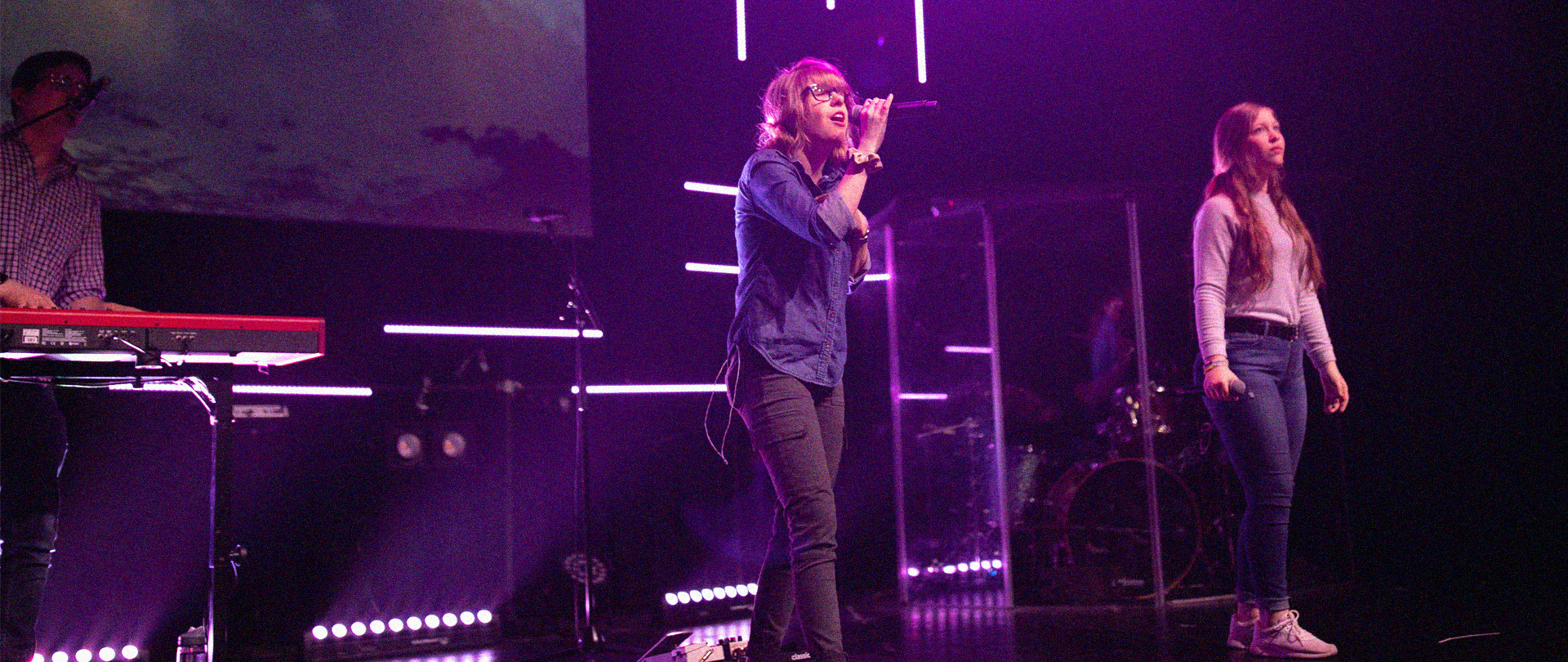 Thanks for your interest in joining the YTH Worship team. 

Download the resources below and follow steps 1 through 4 to apply!
VOCAL RESOURCES

To complete your audition:
1. FILM YOURSELF playing along with the audition file (located in the BAND or VOCALS tab.) It doesn't have to be complicated - we just need to be able to clearly hear and see you play.
• Introduce yourself (name, school, instrument)
• Hit play on the AUDITION track
2. SAVE THE VIDEO with your name and "Drums, Bass, Acoustic, Electric, Keys or Vocals" in the title (If you're doing it from your phone, it's not super necessary so don't stress about it!)
3. FILL OUT THE AUDITION FORM.

CLICK HERE

4. SUBMIT YOUR VIDEO via the link provided in the audition form confirmation email (sent after you fill out the audition form).